It's nice to be back home in San Diego after a very eventful and productive end of the Legislative session in our state capital. I'm proud of the work my colleagues and I accomplished this year, working closely together to pass transformative bills to address California's most pressing needs, including homelessness, housing, climate change and gun control.
Five of my bills are currently on the Governor's desk. I am happy to announce that AB 2559 has been signed into law by Governor Newsom. This bill will standardize reusable screening reports for rental applications, allowing prospective tenants to use them as many times as needed within a 30-day window for one fee.
AB 2316 was also just signed into law and will establish a community solar and storage program to expand solar access to low- and middle-income communities throughout California. Community solar projects are smaller-scale installations where multiple customers can subscribe and save money on their monthly energy bills. Customers of privately-owned utilities will be eligible to sign up and receive a credit on their utility bill for their share of power that is produced, just as if the solar panels were on their own roof.
---
WORKING FOR YOU
I'm happy to announce I was also able to secure several million dollars in the state budget to bring back home to San Diego for local projects:
$6 million for the East Park and Bike Path improvement project at San Diego State University
$100 million for new student housing for the Pepper Canyon West Living and Learning Neighborhood at UC San Diego
$1.4 million to cleanup derelict boats and vessels at Zuniga Shoal
$5 million to the Maritime Museum of San Diego
$2 million for the South Clairemont Recreation Center
$3.3 million for the San Diego Natural History Museum
---
GOLDEN STATE EDUCATION AND TRAINING GRANTS
The California Student Aid Commission has announced the launch of the next phase of the Golden State Education and Training Grant Program to broaden support available to Californians who lost their jobs due to the COVID-19 pandemic. Eligible individuals may be awarded with a one-time grant of $2,500 for reskilling, up-skilling, and accessing educational programs to get back into the workforce. To qualify for a grant, individuals must certify that they lost their job due to COVID-19, have not found an equivalent job since, and meet income and asset requirements associated with the Cal Grant A eligibility.
For more information, visit California Student Aid Commission.
---
OUT IN THE COMMUNITY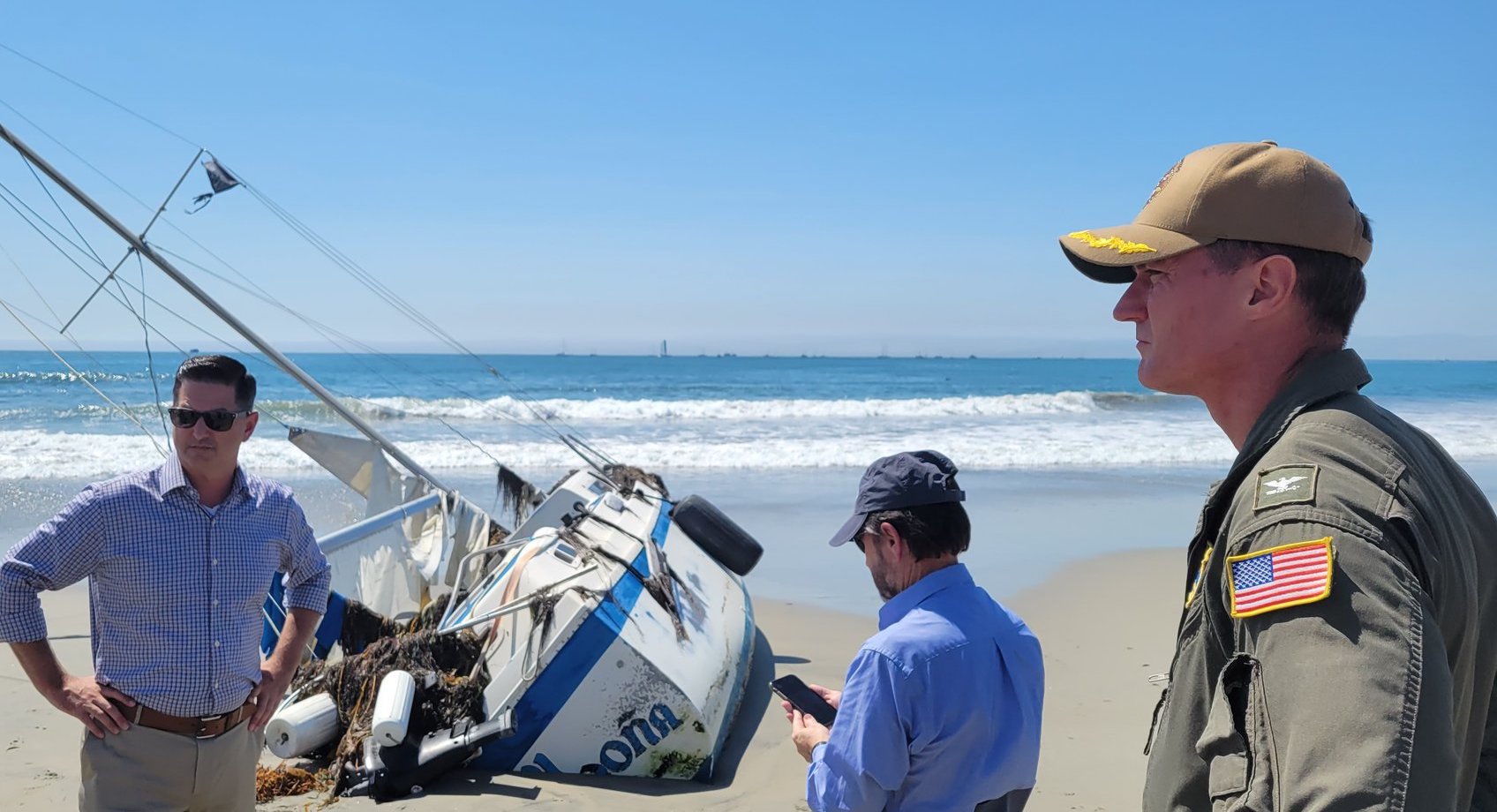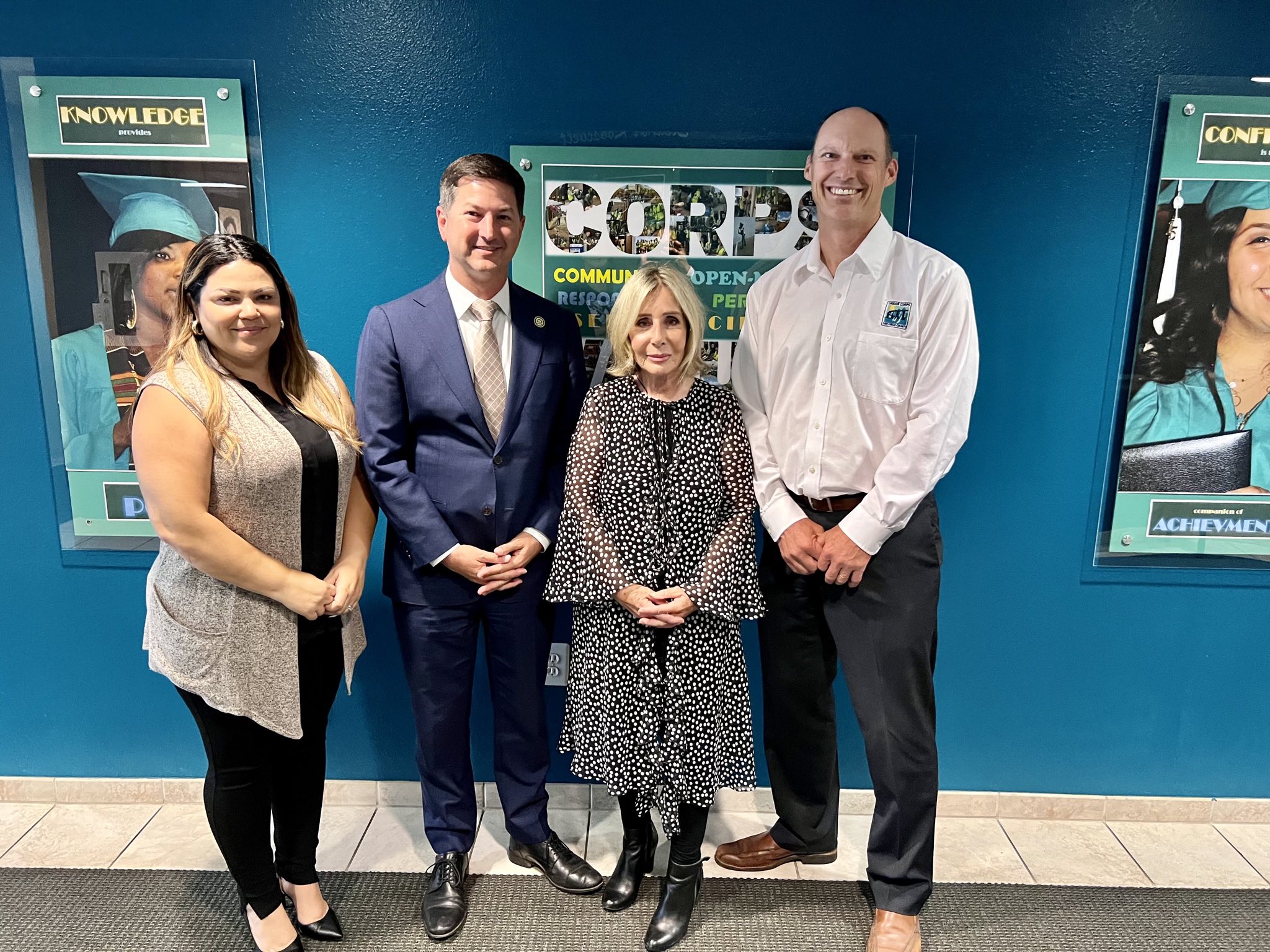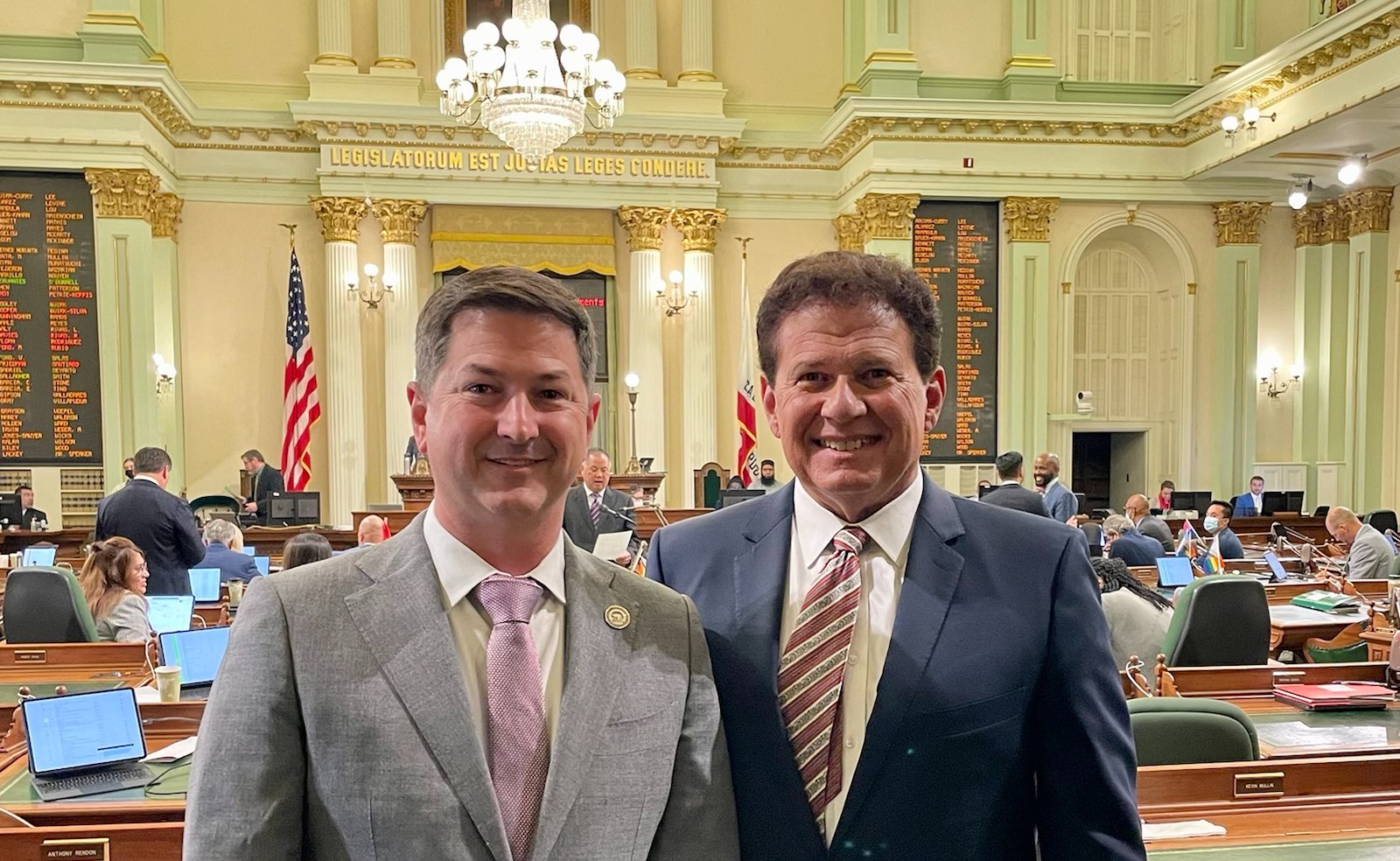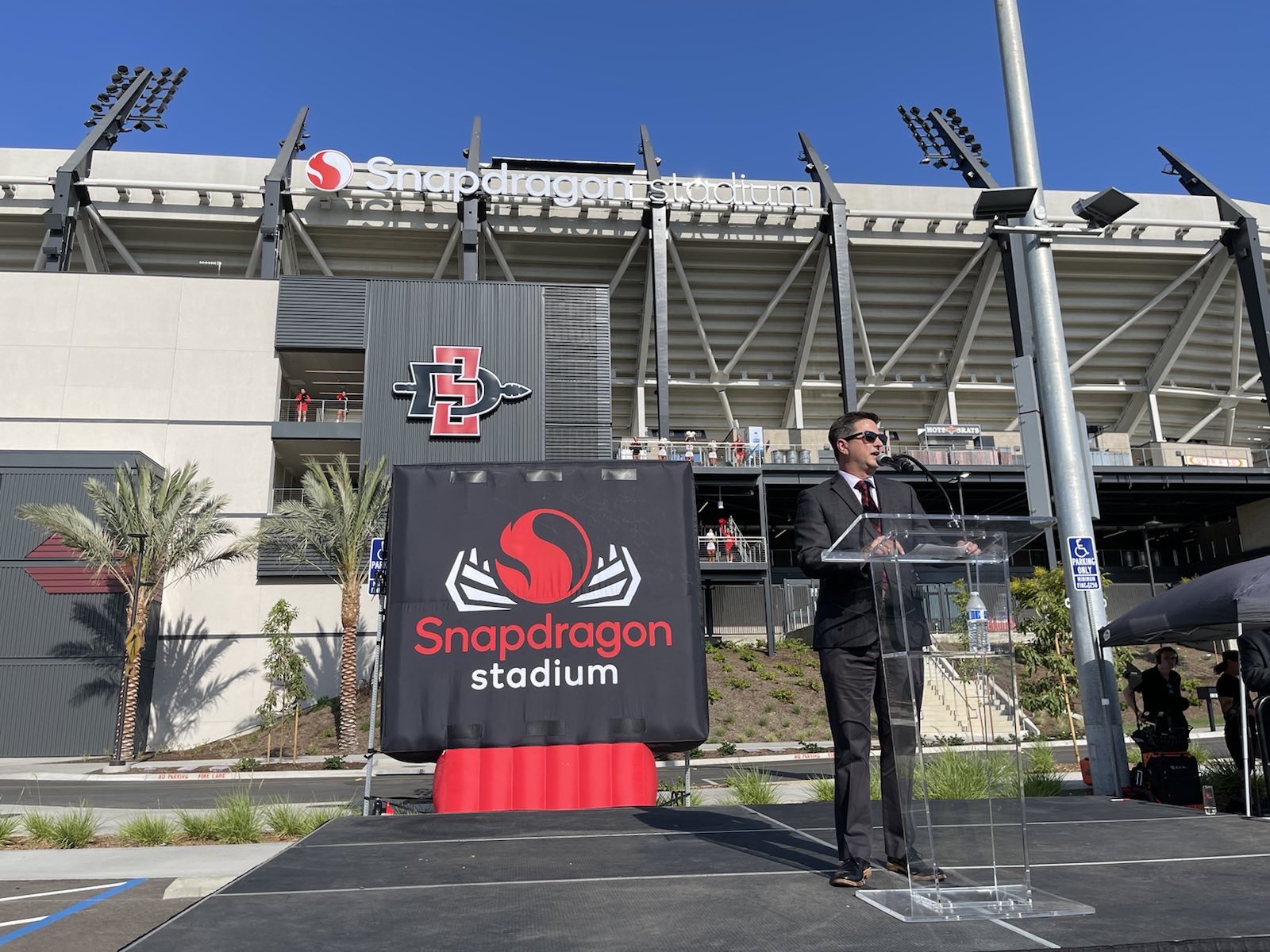 From left to right: Top left: Assemblymember Ward tours Zuniga Shoal with Port of San Diego officials. Top right: Meeting with Urban Corps of San Diego County to discuss conservation efforts and job training. Bottom left: Reunited with former Senator Marty Block on the Assembly Floor. Bottom right: Speaking at the official grand opening of Snapdragon Stadium.
---
As always, I want to thank you for your support. I am humbled to be your representative and to work on these issues and more at the State Capitol. If you need assistance, please know that my district office staff is available and ready to serve or answer any questions you may have. Feel free to reach out during regular business hours and a staff member will return your call as soon as possible. I wish you, your family and your neighbors all the best.
Sincerely,


Christopher M. Ward
Assemblymember, 78th District
P.S. Follow my office on Facebook and Twitter to stay updated on the latest news on state and federal resources.