With a record budget surplus this year, the state is poised to send billions in relief back to Californians who are struggling due to inflation, and increased costs to fuel, groceries, energy, childcare and the general cost of living. 
Last Friday, Governor Gavin Newsom unveiled his May Revise Budget proposal, which includes an $18.1 billion inflation relief package. Funding is included to assist Californians with utility bills, rent, provide free public transit and put money directly back into each registered vehicle owner's hands. 

It's also encouraging to see more prioritization for housing assistance, addressing homelessness and protecting reproductive healthcare in the coming year. While there is still a lot of work to do, I look forward to working with the governor and my colleagues to finalize a budget that prioritizes relief for the working class. 
WORKING FOR YOU
In addition to the May Revise Budget, I am continuing to work on a number of key issues in the Legislature. Click below to watch a video and learn more about what I'm doing to address homelessness, soaring housing costs and provide more funding for infrastructure repair and maintenance. 
OUT IN THE COMMUNITY
Top left: Assemblymember Ward met with with students and leadership from MANA San Diego at the Capitol to discuss equal pay, equal rights and child care. Top right: Following the release of a draft opinion decision overturning Roe vs. Wade, Assemblymember Ward rallied with Planned Parenthood and supporters to protect reproductive health. Bottom left: Assemblymember Ward and Assemblymember Eduardo Garcia hold a press conference to highlight a $100 million budget ask and AB 2248 to provide funding to clean up the Tijuana River and New River. Bottom right: Members of #TeamWard attend the grand reopening of the newly renovated community spaces at the San Diego LGBT Center.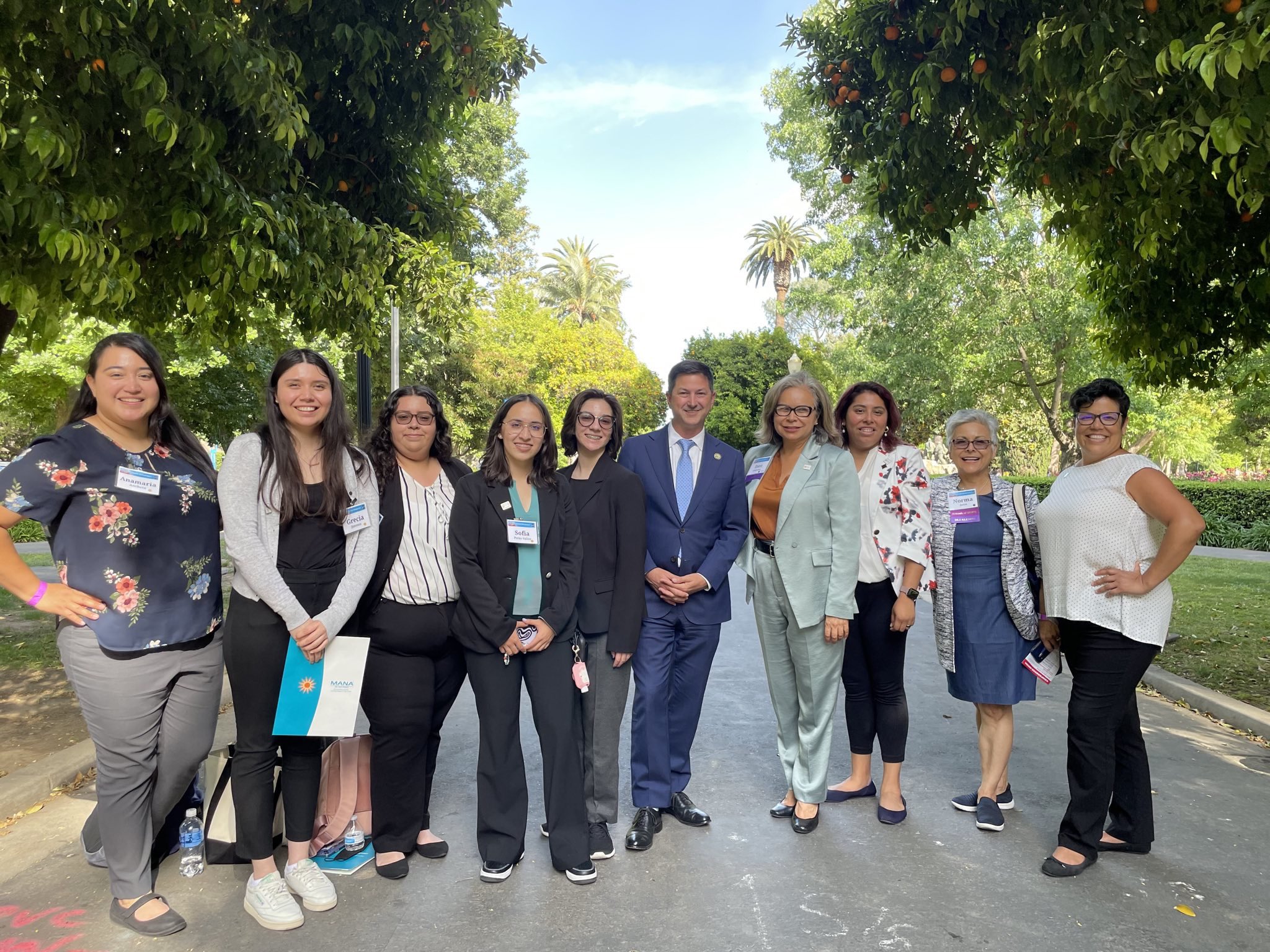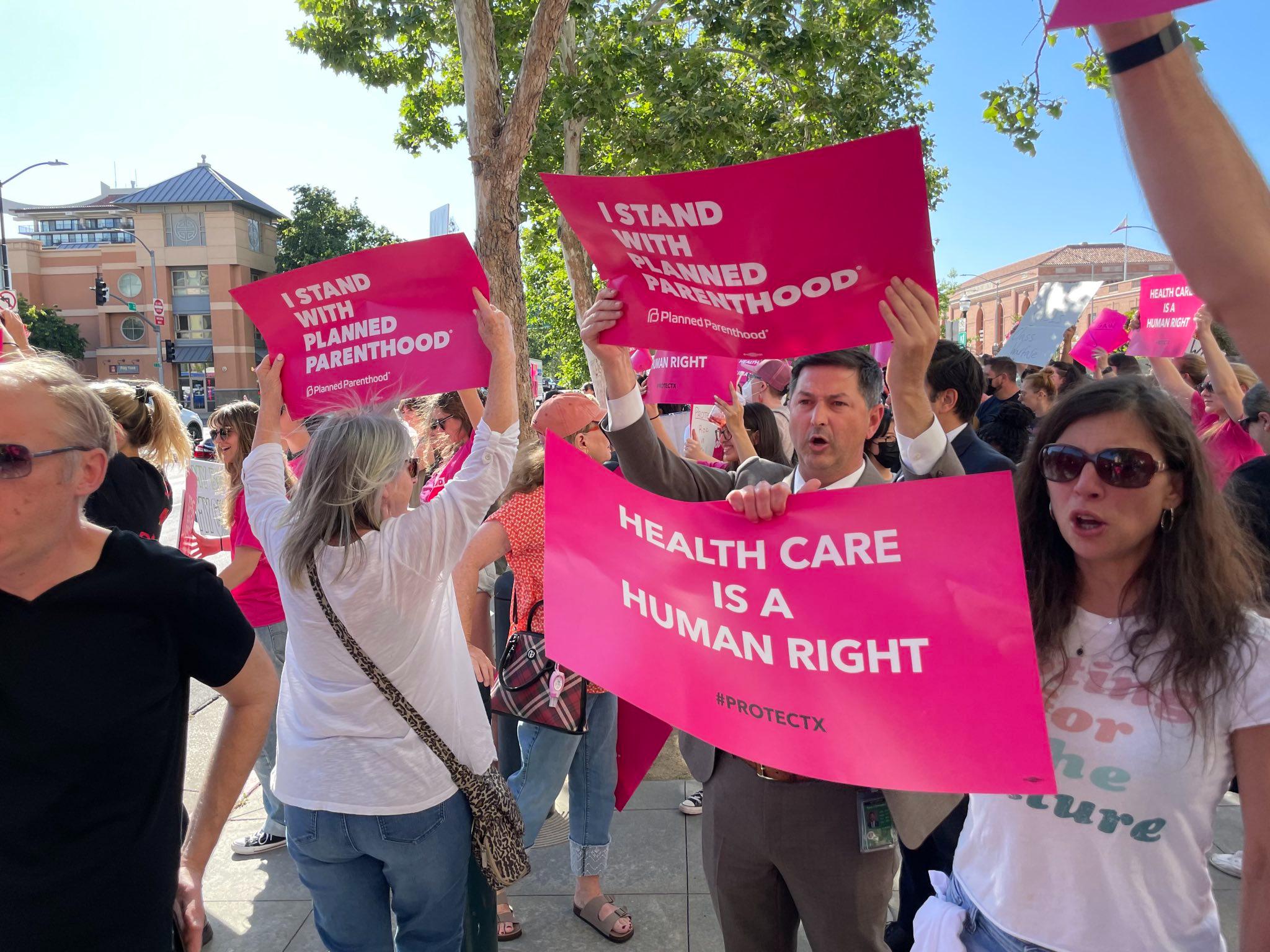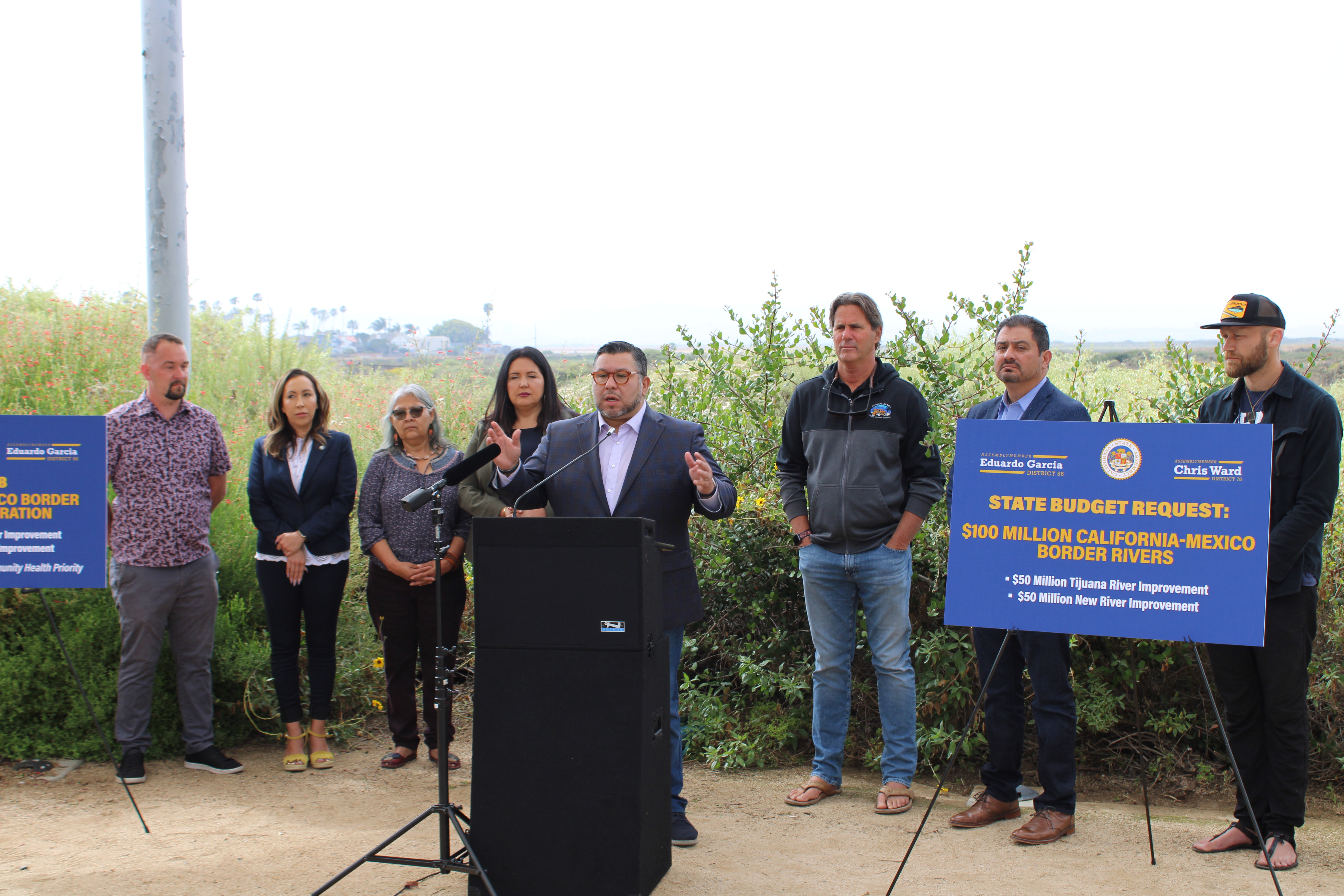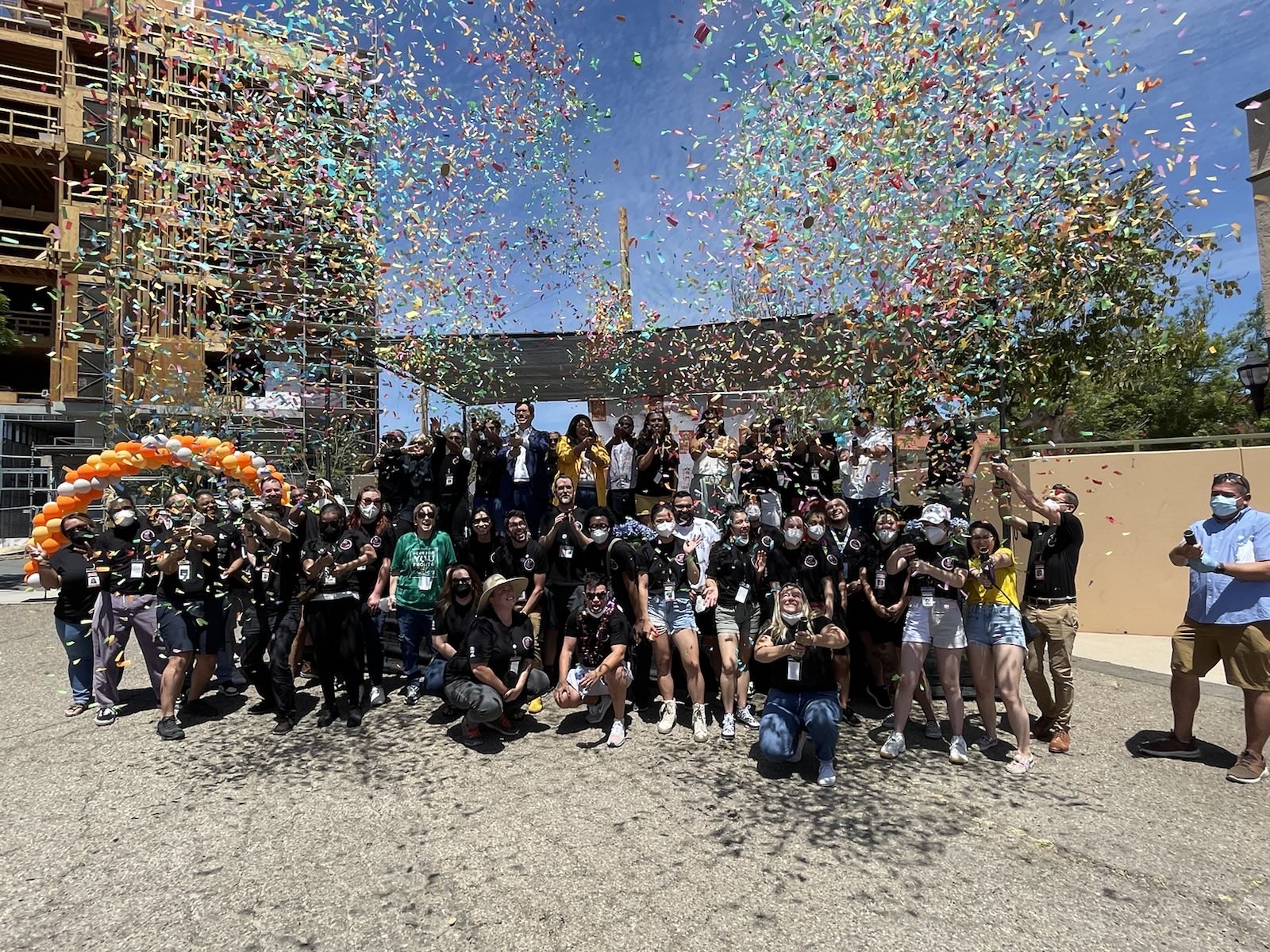 As always, I want to thank you for your support. I am humbled to be your representative and work on these issues and more at the State Capitol. If you need assistance, please know that my district office staff is available and ready to serve or answer any questions you may have. Feel free to reach out during regular business hours and a staff member will return your call as soon as possible. I wish you, your family and your neighbors all the best.