This week, the Legislature passed its budget framework containing inflation relief for families who are struggling with the rising costs of food, groceries and fuel. Under this framework, Californians would receive a $200 payment per person based on income and family size. Funding priorities for the Legislature's budget package include housing, tax relief for working families and small businesses, expanding health care coverage, and infrastructure support, while also adding to our general reserves. Additionally, I am especially thankful to see funding to expand and protect reproductive health in California.
While a finalized budget will still need to be negotiated with Governor Newsom, I am confident we will be able to reach an agreement that works for all Californians in the coming weeks. I look forward to our subsequent work with the Governor to ensure we finalize a budget that meets the interests for the most people. 
WORKING FOR YOU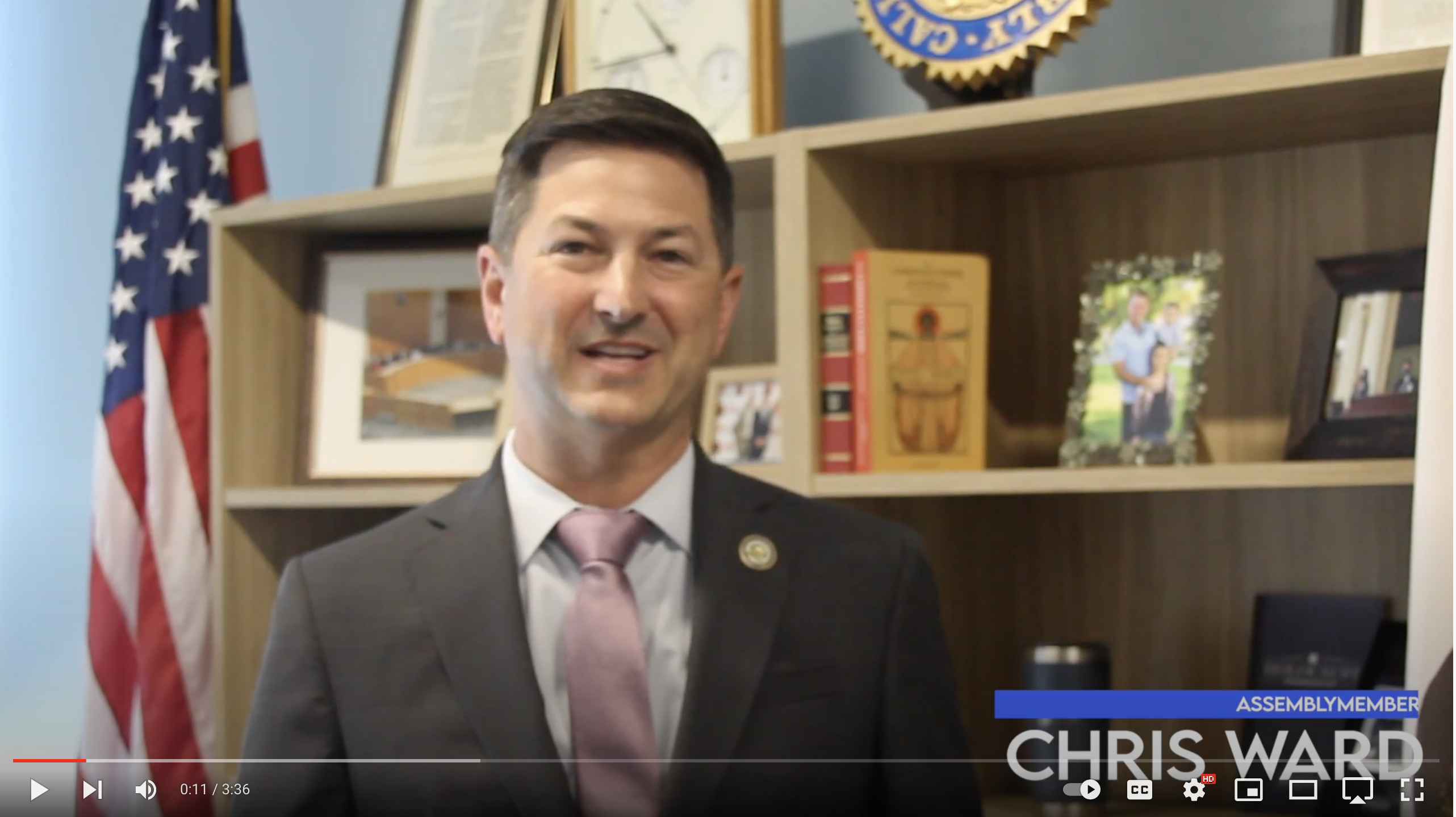 I wanted to update you on a couple of my bills that are currently making their way through the legislative process: 
AB 1972 helps judges create a more diverse grand jury based on race, gender, age, and other demographic characteristics, as well as ensure jurors are fairly compensated for their time. Civil grand juries play a key role in holding municipal government bodies accountable, but far too often, racial and ethnic minorities are underrepresented in their makeup. The bill is up for a vote in the Senate Public Safety Committee on June 21, 2022. 
With the prices of houses continuing to skyrocket, many Californians are turning to the rental market until they can purchase their first home. AB 2559 would make it easier for renters to apply at multiple properties by creating a reusable screening report that can be used by landlords and property management companies for screening purposes. Currently, prospective tenants pay up to $53 per report for each application, which can add up to several hundreds of dollars. Under this bill, prospective tenants would pay one fee for the report, which could be used to apply at rental properties for up to 30 days. The bill will be up for a vote in the Senate Judiciary Committee on June 21, 2022. 
OUT IN THE COMMUNITY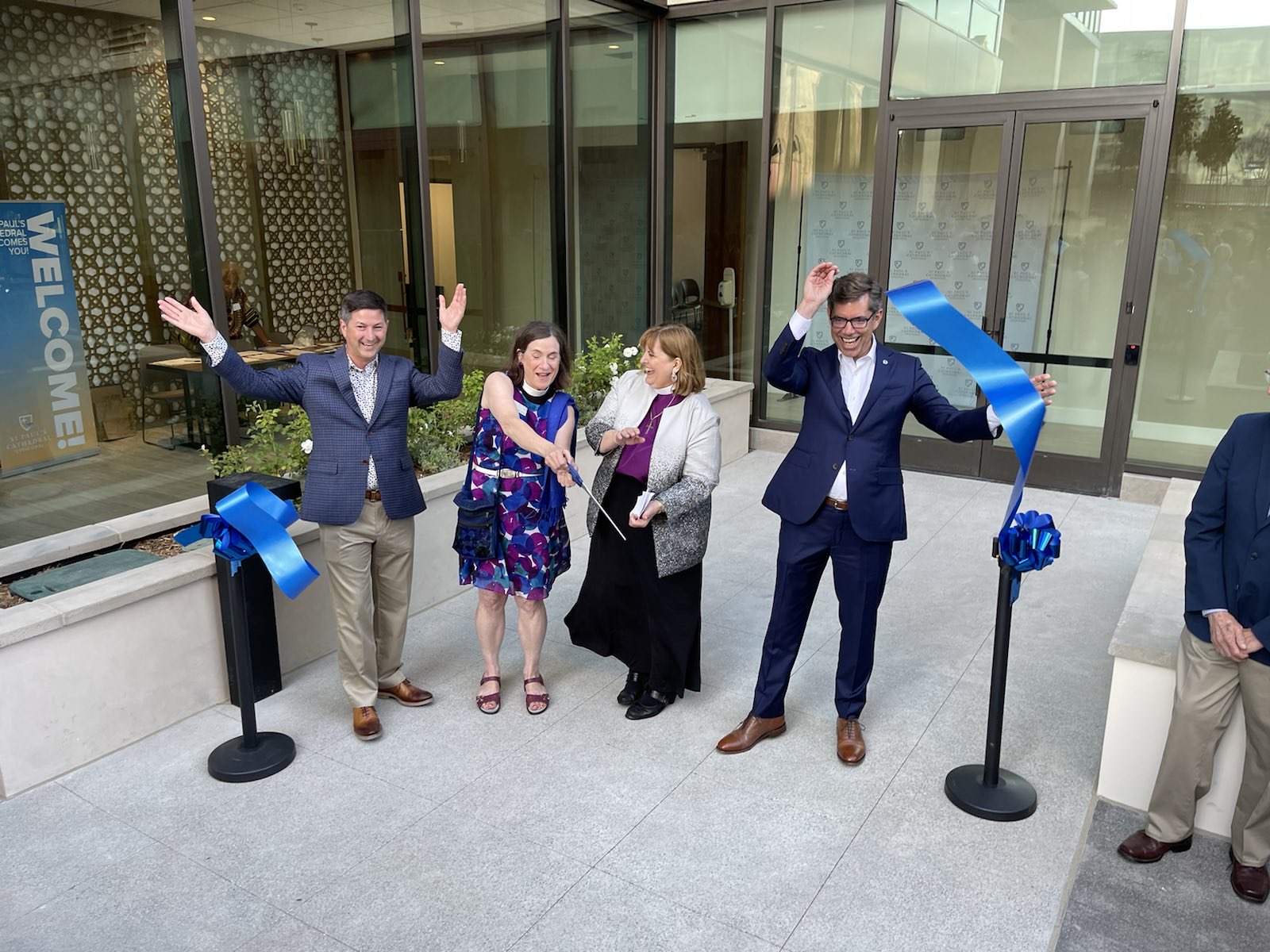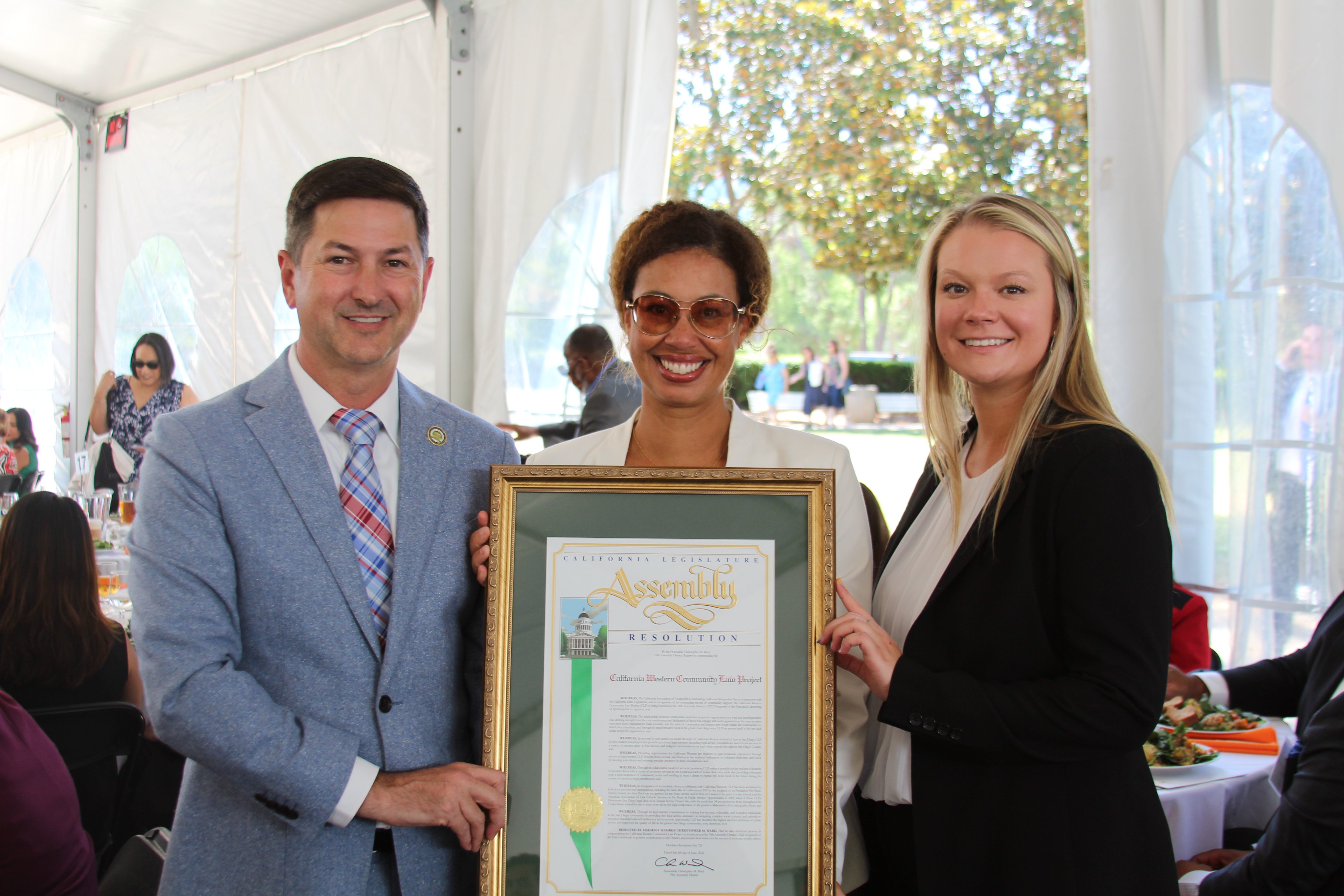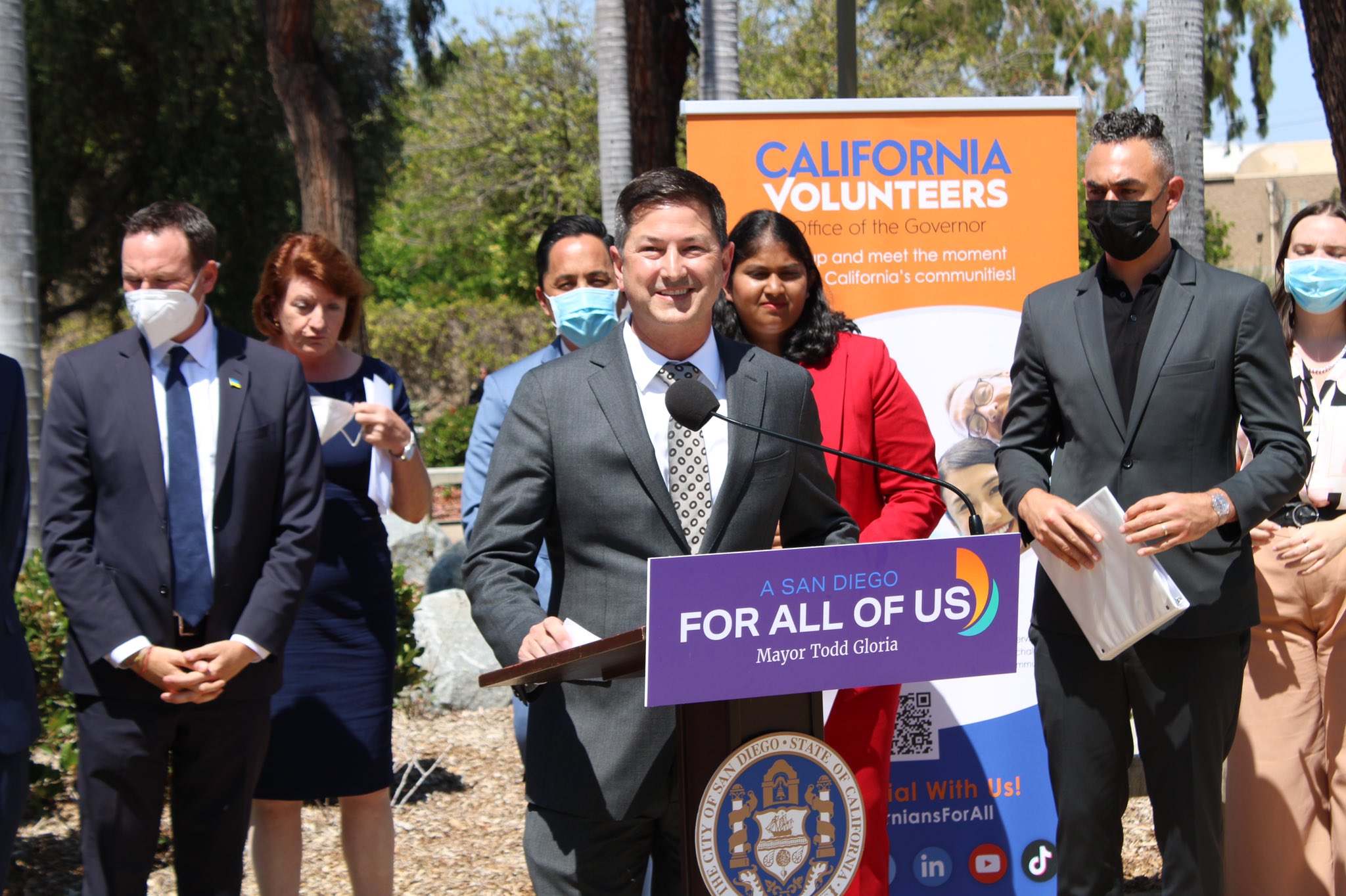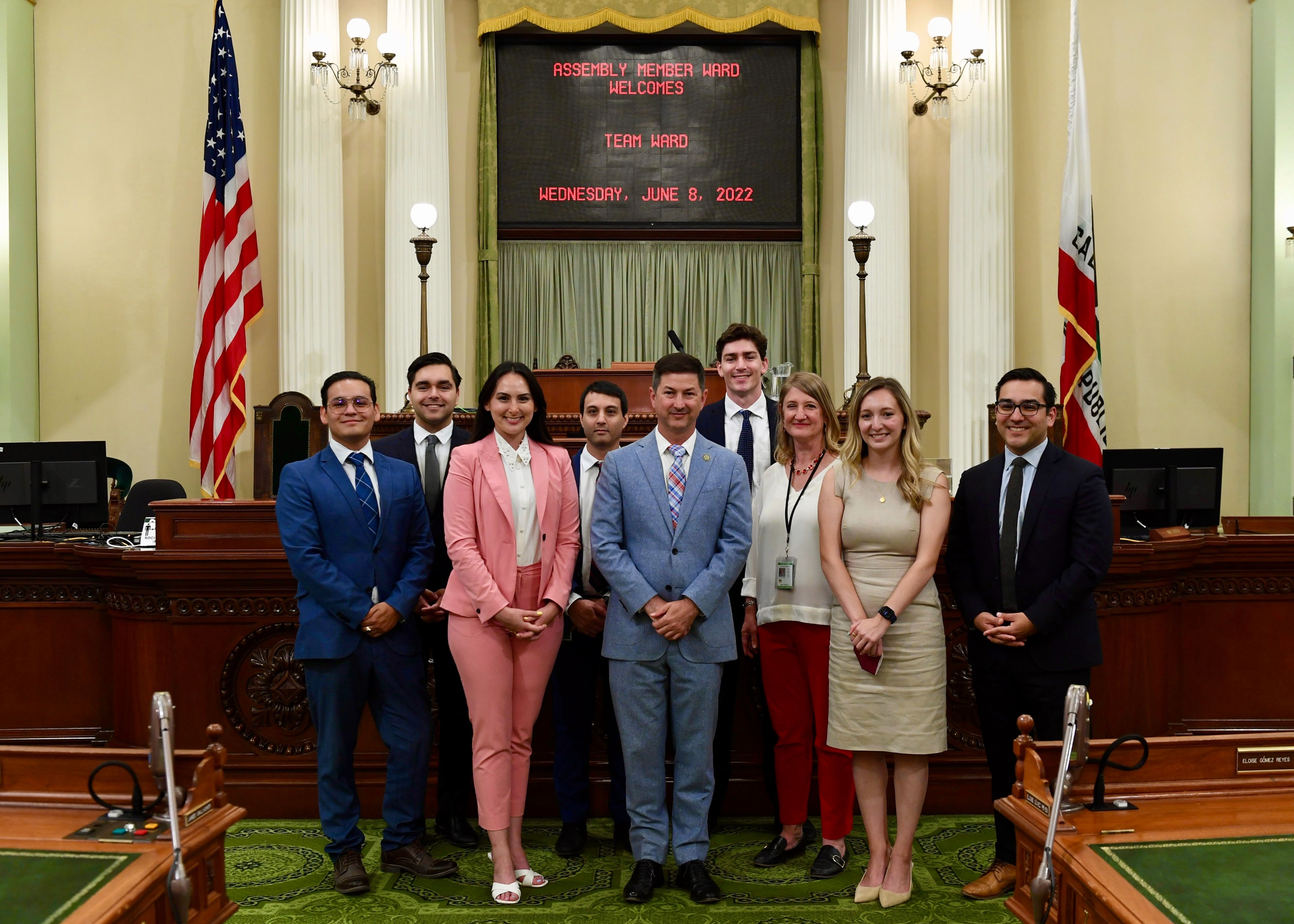 Top left: Assemblymember Ward attends St. Paul's Episcopal Cathedral office grand opening, which will offer opportunities for community use and housing development. Top right: Representatives with the California Western School of Law are recognized as Assembly District 78's "Nonprofit of the Year." Bottom left:  Assemblymember Ward joins city and state leaders to announce the Youth Investment Programs Kickoff for #CaliforniansForAll College Corps and Youth Jobs Corps. Bottom right: #TeamWard district staff joined Capitol staff in Sacramento for an annual retreat. 
LOCAL UPDATES
CalTrans will begin a new construction project along two miles of Interstate 8, both east and westbound, that runs between Taylor Street to just east of the I-8 and SR-163 interchange. The improvement project will take place between mid-June and early August, with most construction taking place overnight.
---
As always, I want to thank you for your support. I am humbled to be your representative and work on these issues and more at the State Capitol. If you need assistance, please know that my district office staff is available and ready to serve or answer any questions you may have. Feel free to reach out during regular business hours and a staff member will return your call as soon as possible. I wish you, your family and your neighbors all the best.