Summer 2022: Legislative Wins, Refunds for Californians, and More!
We know many have been struggling with inflation, which is why we've prioritized a $9.5 billion inflation relief package that will go out to an estimated 23 million Californians and cover most households. This means you and your family could receive a check of up to $1,050 based on family size and income. 
Single filers making less than $75,000 a year will receive $350, while joint filers making less than $150,000, will receive $700. If they have at least one dependent, they will receive an additional $350. 
Single filers making between $75,000 and $125,000 will receive $250, while joint filers making between $150,000 and $250,000 will make $500. If they have at least one dependent, they will receive an additional $250. 
This money can be used for groceries, gas, childcare or anything you need help with - you decide how to spend it. We're working to ensure payments go out in October, with all payments expected to be issued at least by early next year. The payments are slated to go out as direct deposits and as debit cards. 
WORKING FOR YOU
Gun violence continues to threaten and destroy communities across California and throughout the United States. To hold gun manufacturers accountable for the damage their products cause, I introduced AB 1594, along with Assemblymembers Phil Ting and Mike Gipson, which would allow individuals, local governments and the California Attorney General to sue gun manufacturers for the harm caused from their products. 
I am pleased to announce that AB 421, a bill designed to close loopholes of a previous bill, has been signed into law. This bill will align the process of updating transgender marriage certificates and the birth certificates of their children with the process already in place for updating their own birth certificate. This gives transgender individuals the tools they need to obtain accurate identification documents for themselves and their children, protecting their privacy and wellbeing. 
I would also like to highlight two other bills that were signed by Governor Newsom recently: AB 1833 will align San Diego County public transportation agencies contracting bid thresholds with Federal Transit Administration guidelines, while AB 2367 will provide clarity and authorization for the San Diego Association of Governments to implement important aspects of its Sustainable Communities Strategy in accordance with state mandates and the organization's 2021 Regional Plan. 
Finally, I would like to acknowledge a few budget wins for my district: 
$1.3 million for repairs and improvements at the San Diego Natural History Museum
$1.4 million to clean up derelict boats and vessels at Zuniga Shoal
$6 million for the East Park and Bike Path improvement project at San Diego State University
$100 million in state funding for new student housing at UC San Diego
OUT IN THE COMMUNITY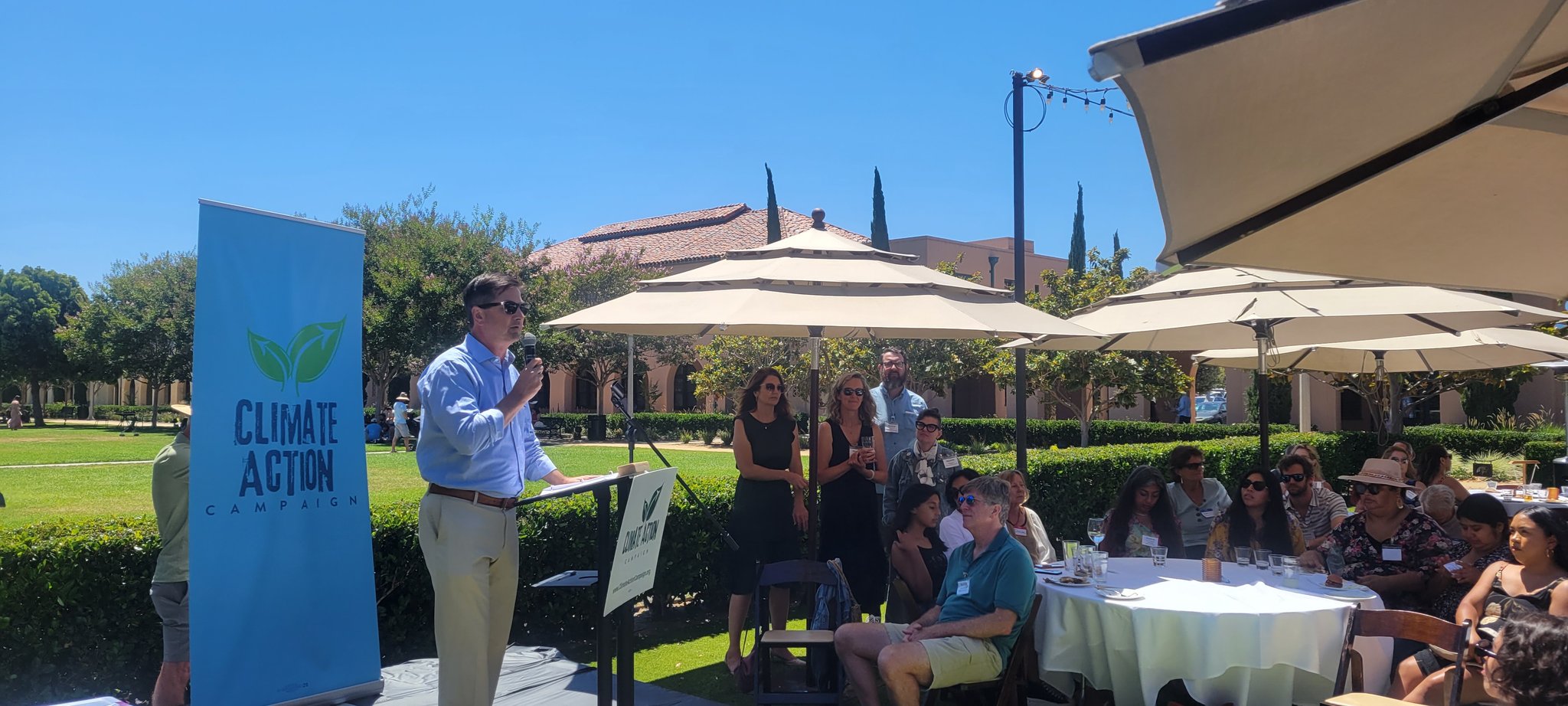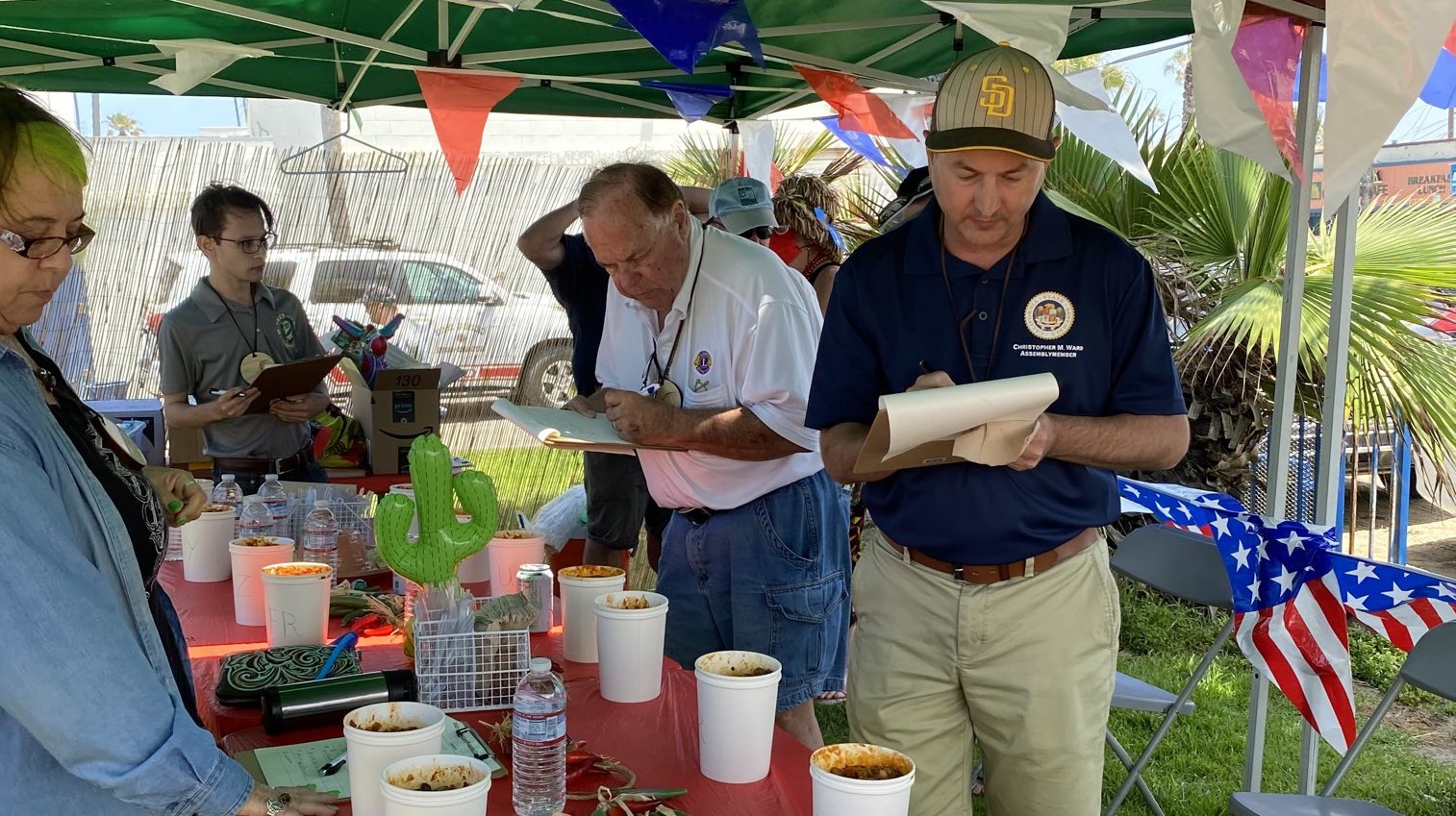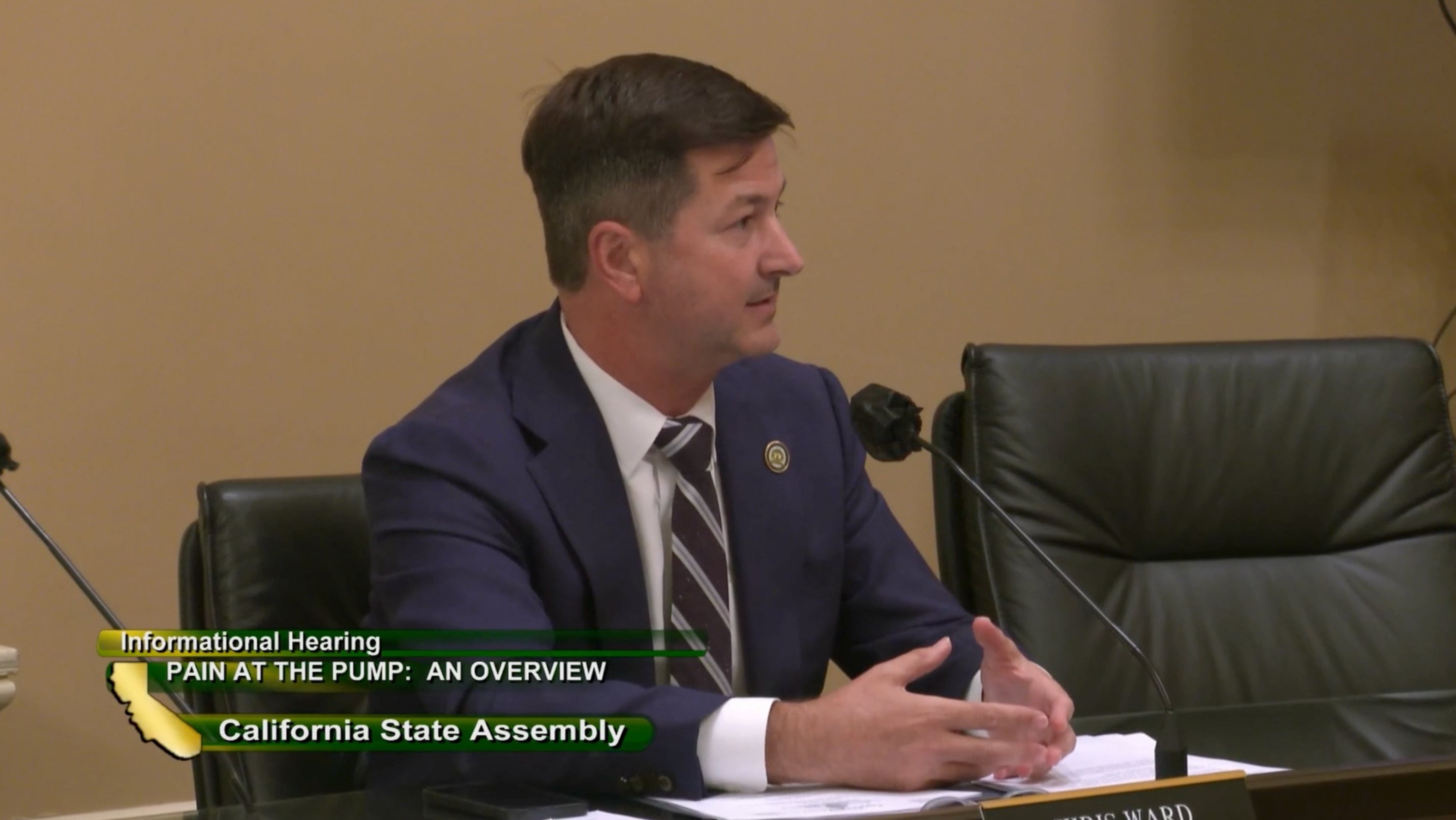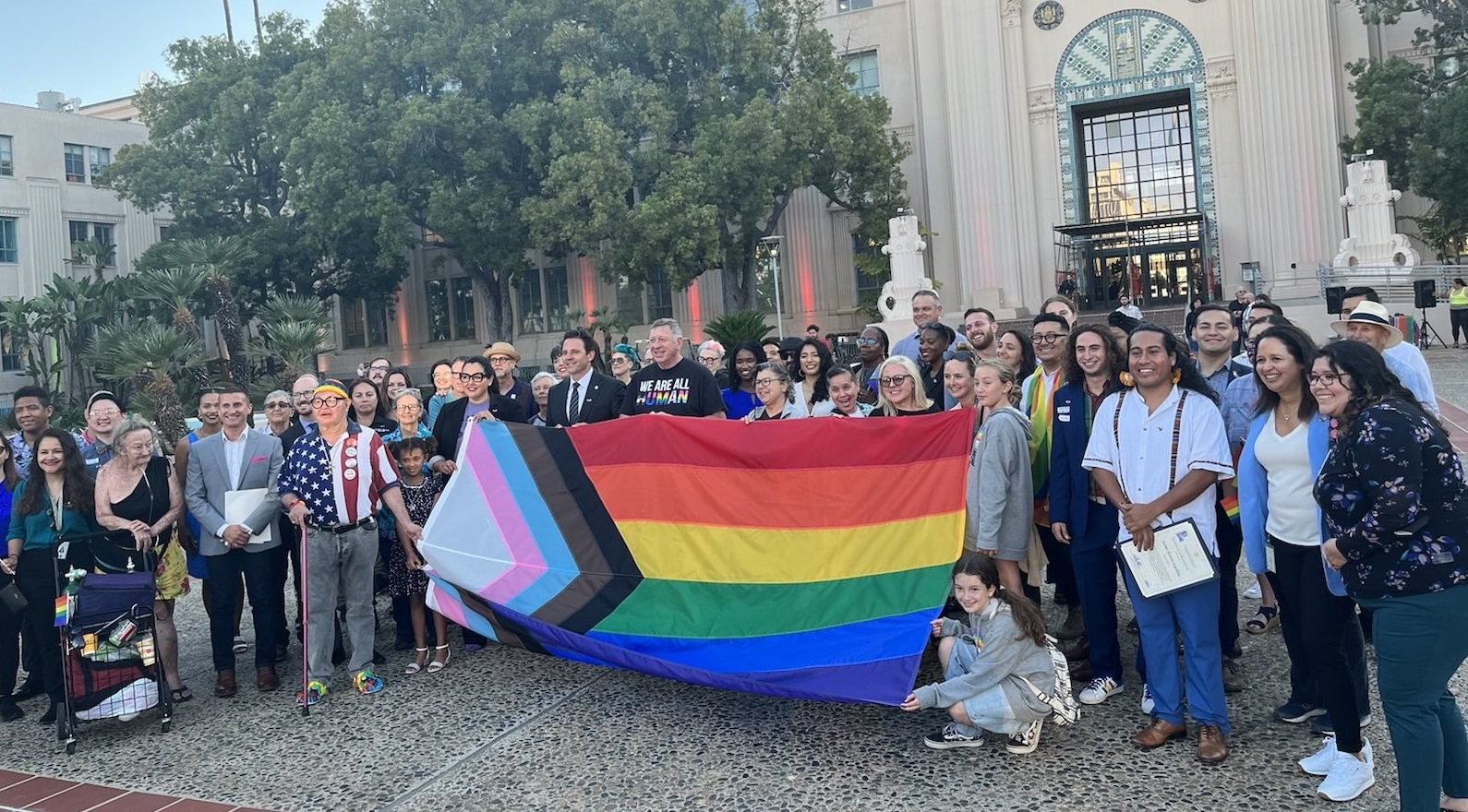 Top left: Assemblymember Ward participates in a fundraiser for the Climate Action Campaign. Top right: Assemblymember Ward serving as a judge for the Ocean Beach Town Council Annual Chili Cook-Off. Bottom left: First meeting of the Select Committee on Gasoline Supply & Pricing. Bottom right: #TeamWard attends the raising of the Pride flag and lighting at the San Diego County Administration Building.
---
As always, I want to thank you for your support. I am humbled to be your representative and work on these issues and more at the State Capitol. If you need assistance, please know that my district office staff is available and ready to serve or answer any questions you may have. Feel free to reach out during regular business hours and a staff member will return your call as soon as possible. I wish you, your family and your neighbors all the best.