Happy New Year, Assembly District 78! I'm Chris Ward, your Assembly representative and I wanted to bring you up to date on the latest for the month of January.
HOW DOES CA GOVERNMENT WORK?

With a new Legislative Session underway, and a lot of new constituents following our redistricting, I thought it would be a good time to outline what I do as your elected representative – what is an Assemblymember? Some of you may already be familiar with what my job entails, but for those of you who aren't, I hope this short video is helpful.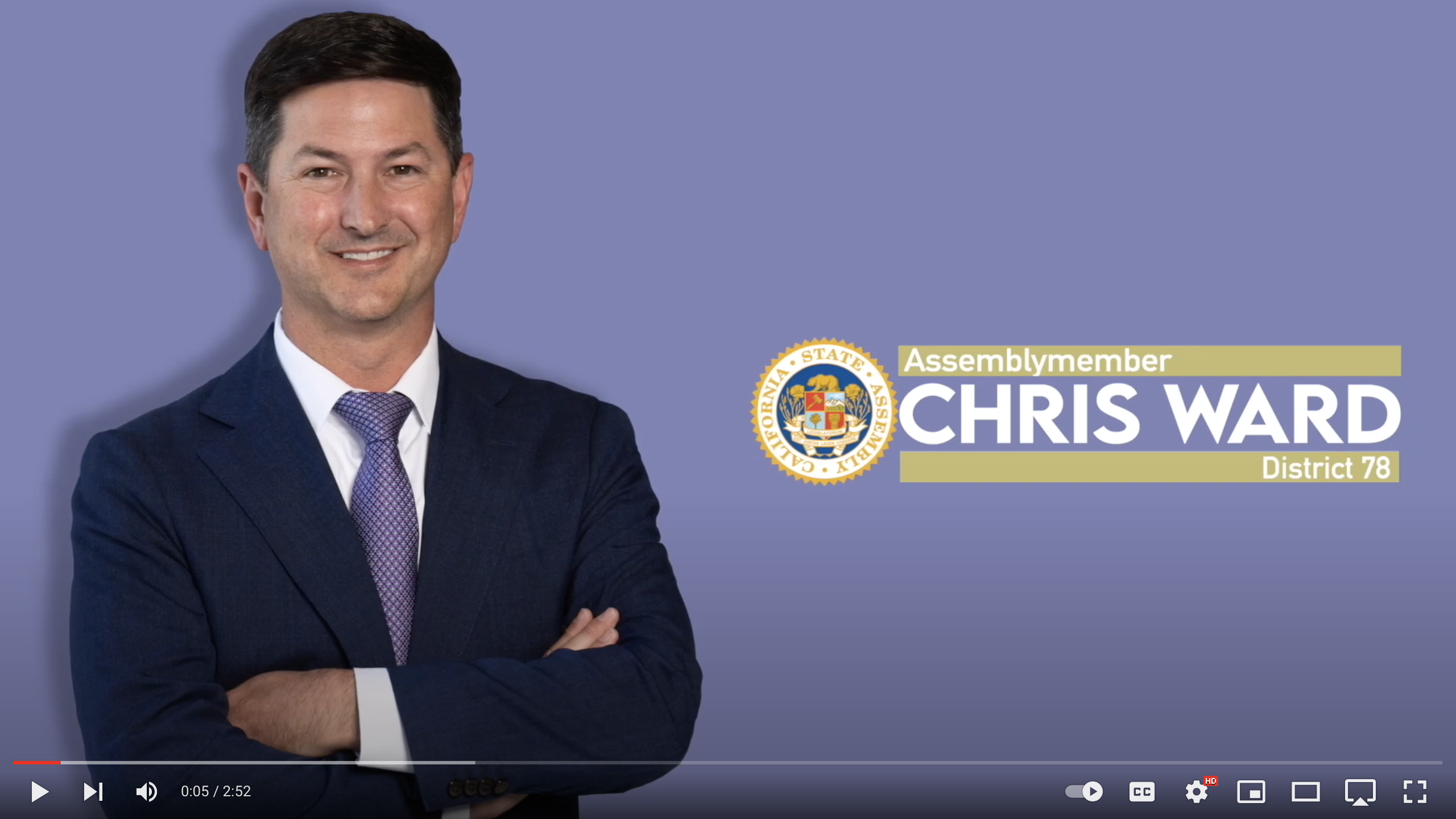 This year, my office is already off to a great start after introducing new legislation that is both impactful and necessary.
I introduced AB 223, the Transgender Youth Privacy Act in early January. This bill will require any petition for a change of gender or sex identifier filed by a minor to be sealed to protect their privacy. The Transgender Youth Privacy Act gives transgender youth the confidence to navigate their gender identity without fear of retaliation from someone who discovers that information in the public record. Allowing minors to decide when and how they wish to share their personal information is vital in protecting their mental health and overall well-being.
I mentioned last month, AB 2 will establish a solar panel recycling program in California to help our growing stock of aged solar panels successfully receive a second life; I am working on a second bill to manage toxic material aspects of solar panels as well to be introduced soon.
To help California's water supply issues under a changing climate, I introduced AB 30. Now, "atmospheric rivers" is a term you may have seen or heard recently with all of our wet weather. Basically, they are narrow currents in the air that can carry high amounts of water vapor thousands of miles from the tropics to mid-and-northern latitudes. AB 30 would broaden the atmospheric river research program administered through the Department of Water Resources to optimize water supply at dam operations and flood control systems, creating reliability and mitigating flood risk.
I have re-introduced my grand juries bill from last year, AB 78, to help improve diversity and outreach, and increase pay for grand jurors. Ensuring that jurors are fairly compensated for their time while increasing transparency around the jury selection process will attract a more diverse pool of people to reflect a broad range of experience, expertise and perspectives.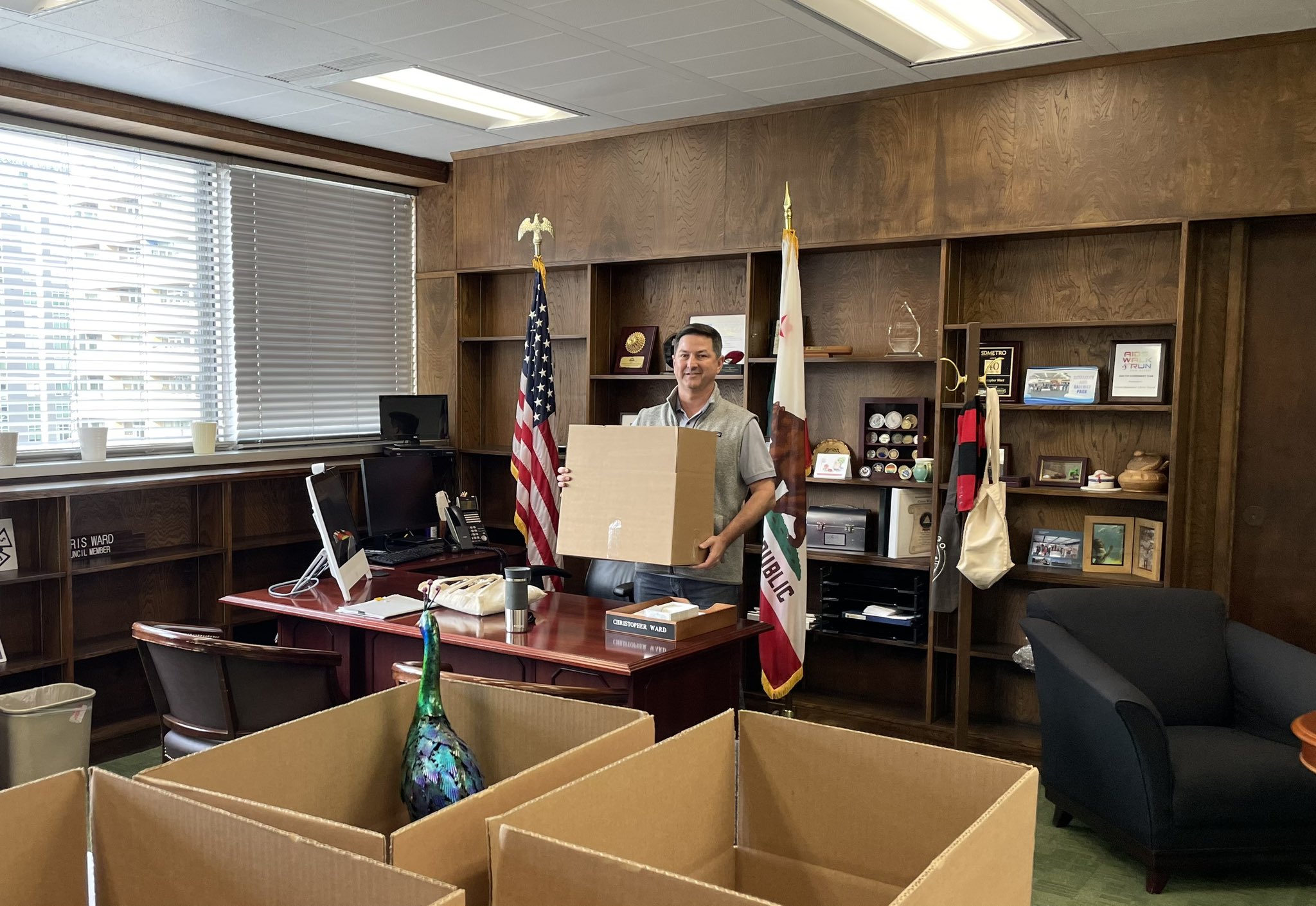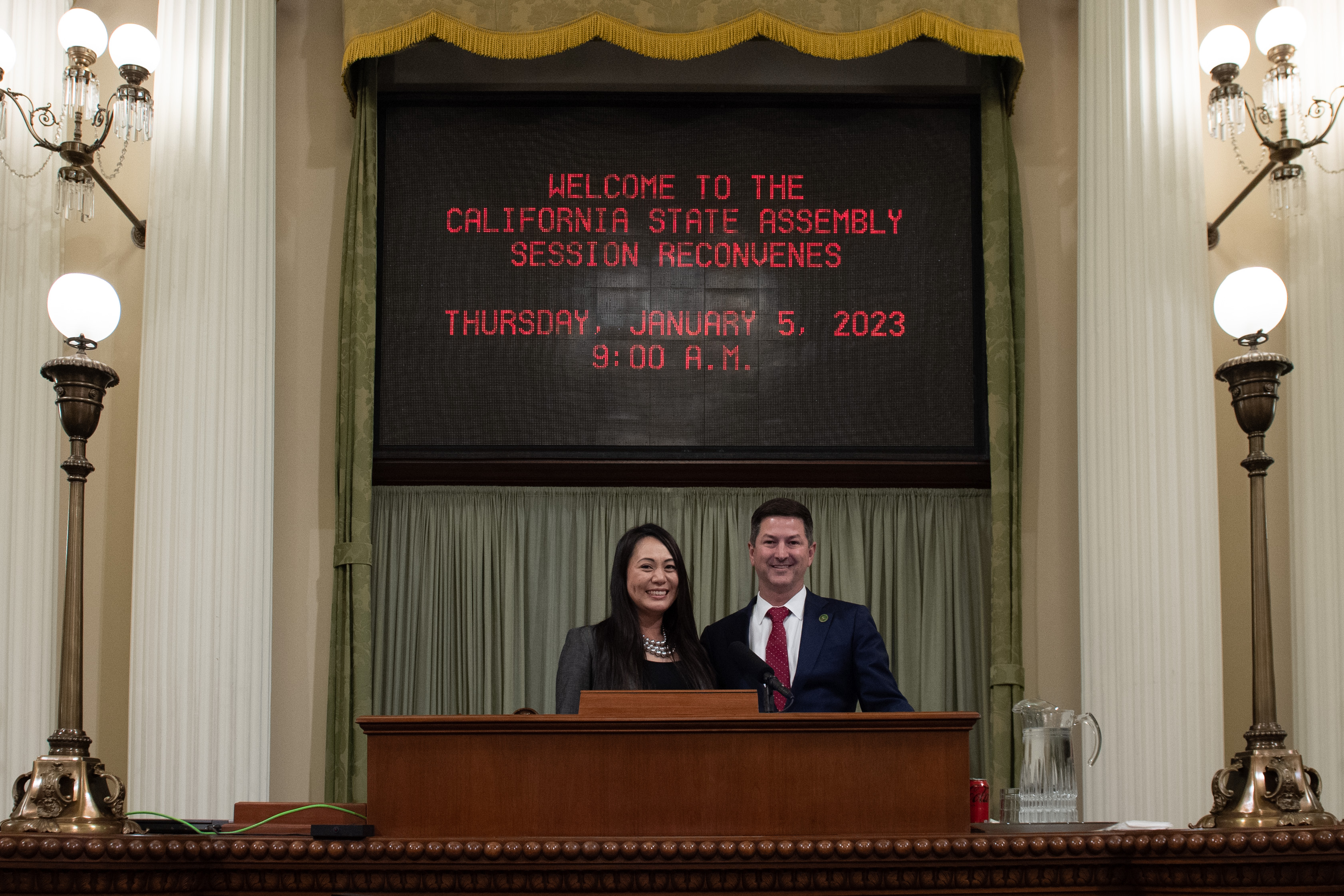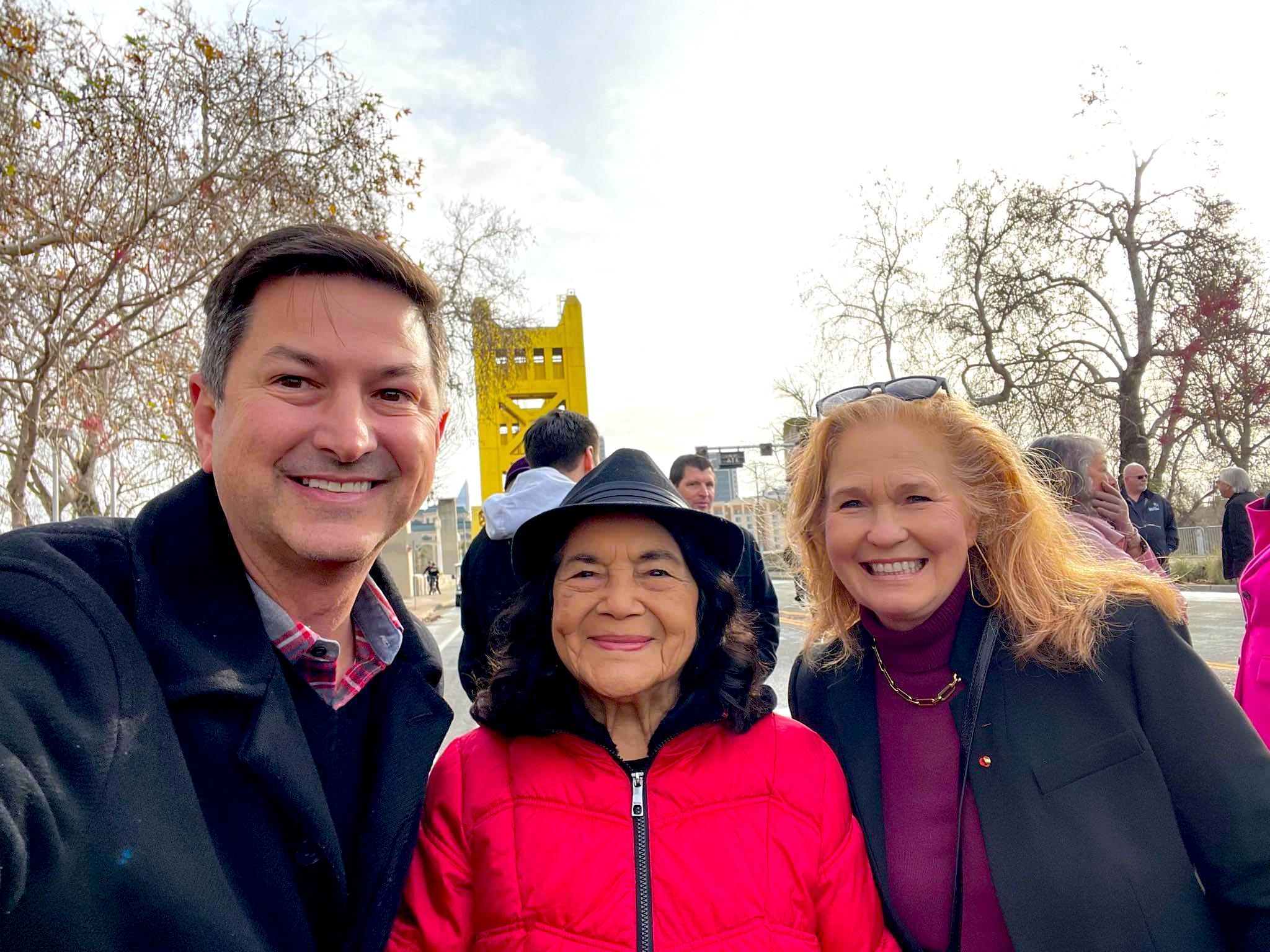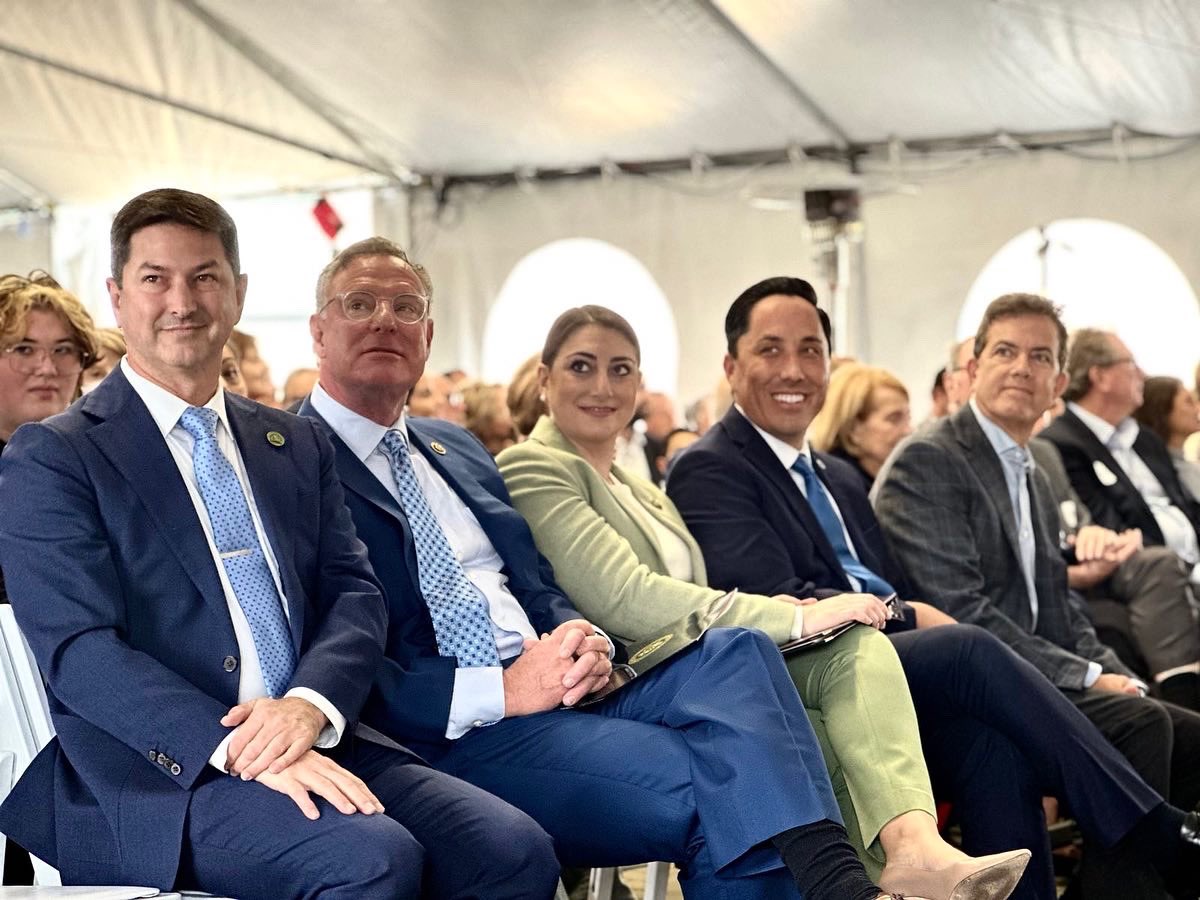 From left to right: Top left: Assemblymember Ward and staff pack up to move the Assembly District 78 office to a new location. Top right: Speaker pro Tempore Ward and Assemblymember Stephanie Nguyen on the first day of the 2023 Legislative session. Bottom left: At Governor Newsom's inauguration ceremony with Dolores Huerta and Assemblymember Gail Pellerin. Bottom right: Assemblymember Ward attends the official opening of the Beverly and Joseph Glickman Hillel Center with San Diego Mayor Todd Gloria, U.S. Representative Sara Jacobs, and other local leaders.
---
As always, I want to thank you for your support. I am humbled to be your representative and to work on these issues and more at the State Capitol. If you need assistance, please know that my district office staff is available and ready to serve or answer any questions you may have. Feel free to reach out during regular business hours and a staff member will return your call as soon as possible. I wish you, your family and your neighbors all the best.
Sincerely,


Christopher M. Ward
Assemblymember, 78th District