August 2022: Hooked on Books, Monkeypox Vaccines and Legislative Update
For the last three weeks, I have been promoting several children's books on social media in order to encourage a lifelong love of reading. Research shows that regular reading strengthens the brain, helps prevent cognitive decline, reduces stress and lengthens lifespan. I am an avid reader myself, who enjoys reading to my kids at home, so launching the Hooked on Books summer reading program meant a lot to me.
Last week, I had a fantastic time reading to kids in Assembly District 78 for Hooked on Books at the Mission Hills - Hillcrest/Knox Library! We read three books and learned about the importance of staying active, using your imagination and good reading habits. This event also included face paint, balloon animals and snacks. Special thanks to all the parents and children who came out, as well as the Library Foundation SD staff who collaborated with my staff to help put this event together. 
MONKEYPOX UPDATE
The Monkeypox virus is continuing to spread in San Diego County. I have continued to advocate for additional state budget appropriations to help stop the spread, while staying up-to-date on case numbers with the help of the California Health and Human Services Agency. In addition, my staff are on weekly calls with San Diego County officials to learn the latest in vaccination efforts and help distribute this information out to constituents. 
While some sources may claim that Monkeypox is only spread between gay and bisexual men, it is NOT a gay disease. It can spread in household settings, and at least four children in the U.S. have tested positive for the virus. 
The Monkeypox vaccine is currently in limited supply. San Diego County's website has information about upcoming vaccination opportunities. 
WORKING FOR YOU
I want to highlight a couple of my bills that are continuing to make their way through the Legislature, and which hopefully will soon be headed to Governor Newsom's desk. 
AB 2316 hit a major milestone by passing out of the Senate Appropriations Committee. This bill would establish a statewide "community solar and storage" program for Californians who are unable to access the benefits of solar technology due to being a renter, structural challenges or cost. Community solar projects are smaller-scale, where multiple customers can subscribe and receive a credit on their utility bill for their share of the power produced, just as if the panels were on their own roof, saving them money on their monthly energy bill. 
More than two years into the pandemic, California's rental market has become extremely tight for prospective tenants, with prices skyrocketing and limited availability. Application fees for rental housing create additional cost burdens for renters seeking new housing, often resulting in the exclusion of low-income people from applying for multiple housing options due to the financial challenges of these fees, which can be as high as $55 per application. I introduced AB 2559 to standardize reusable screening reports in California. If signed into law, applicants would be able to pay one fee for a report and use it as many times as needed within a 30-day period. Tenants would also be able to view them and contact the third party company providing the report to correct any errors on incorrect information. The bill is currently on the Senate Floor awaiting a vote. 
OUT IN THE COMMUNITY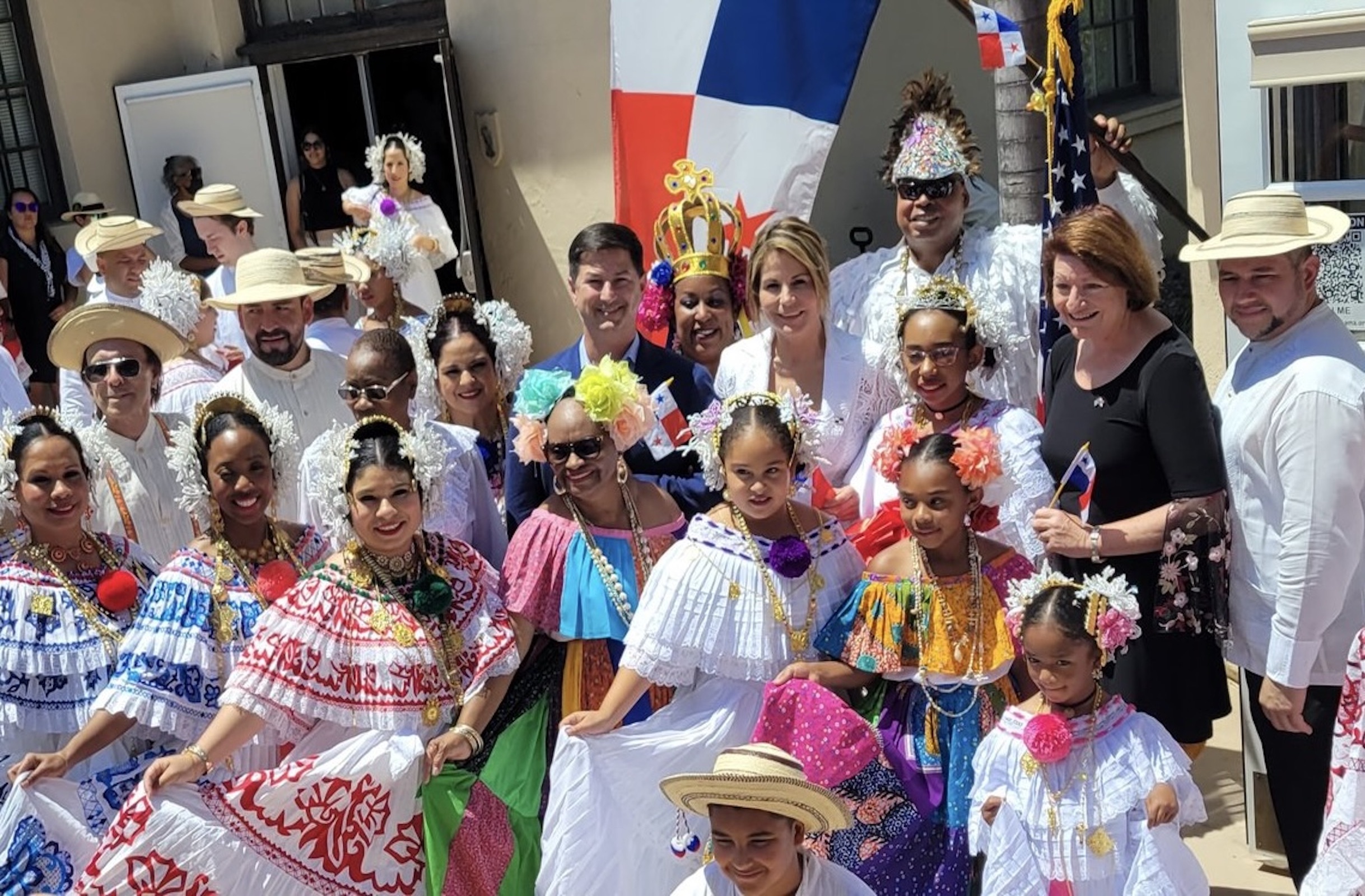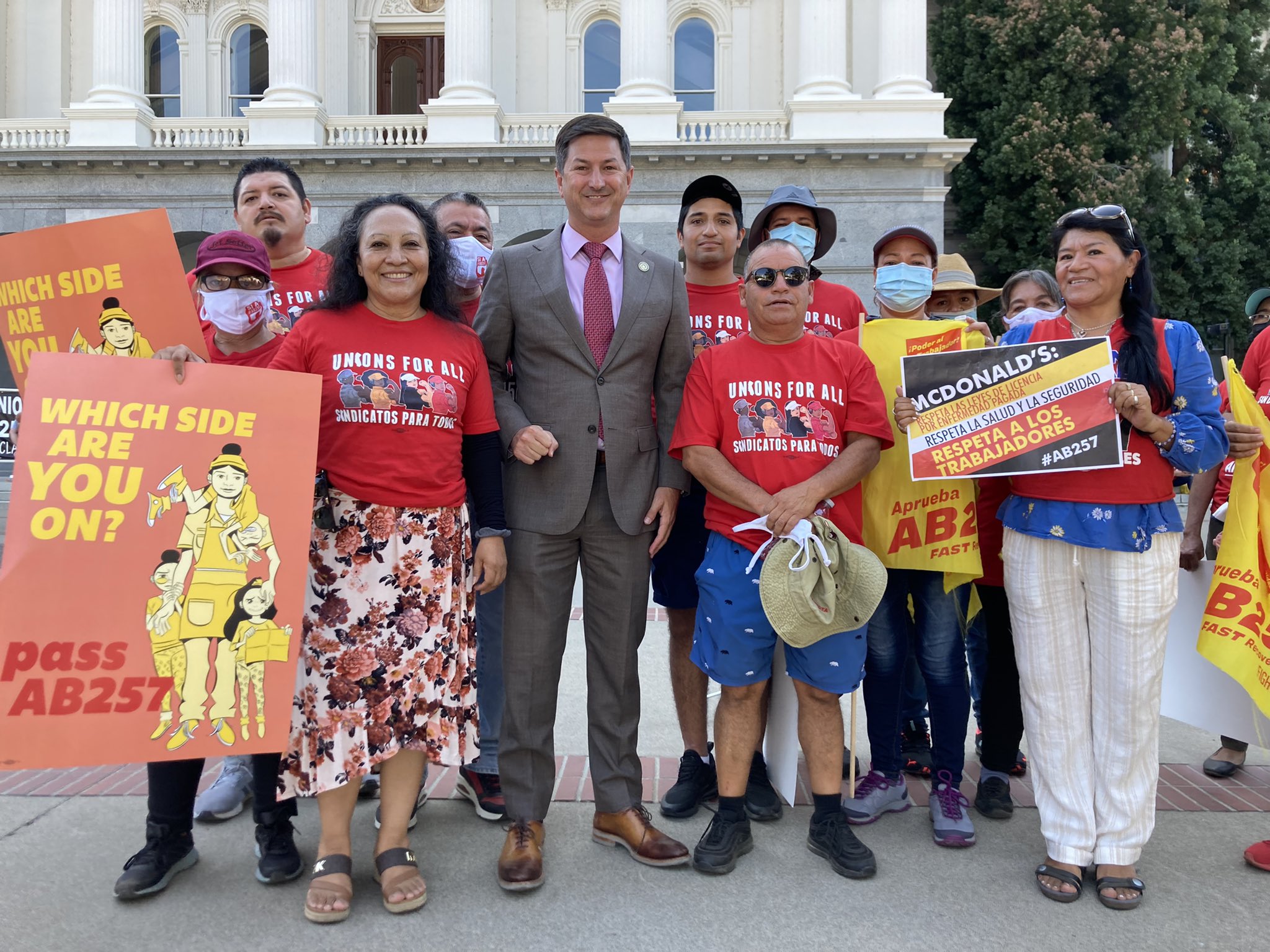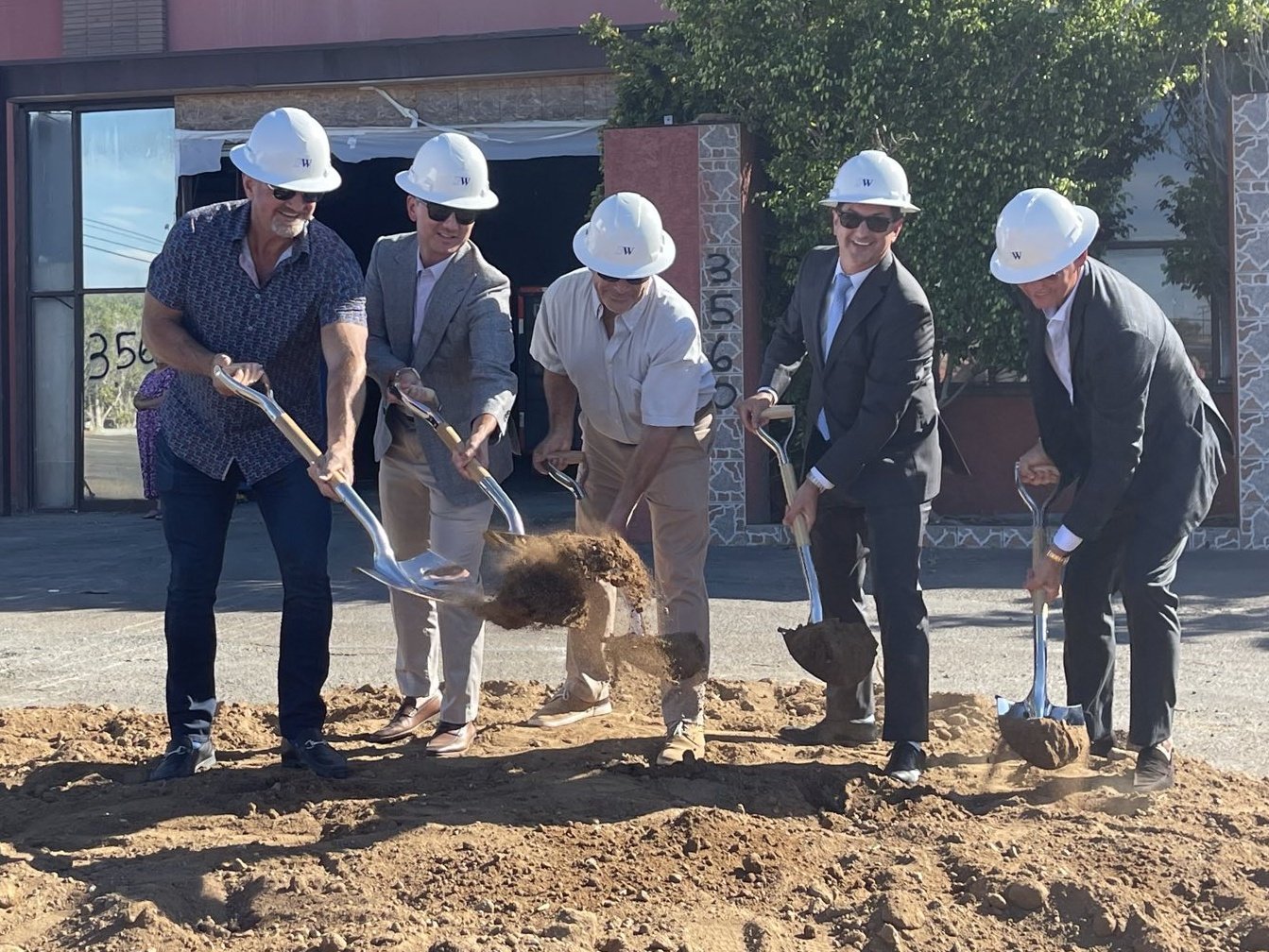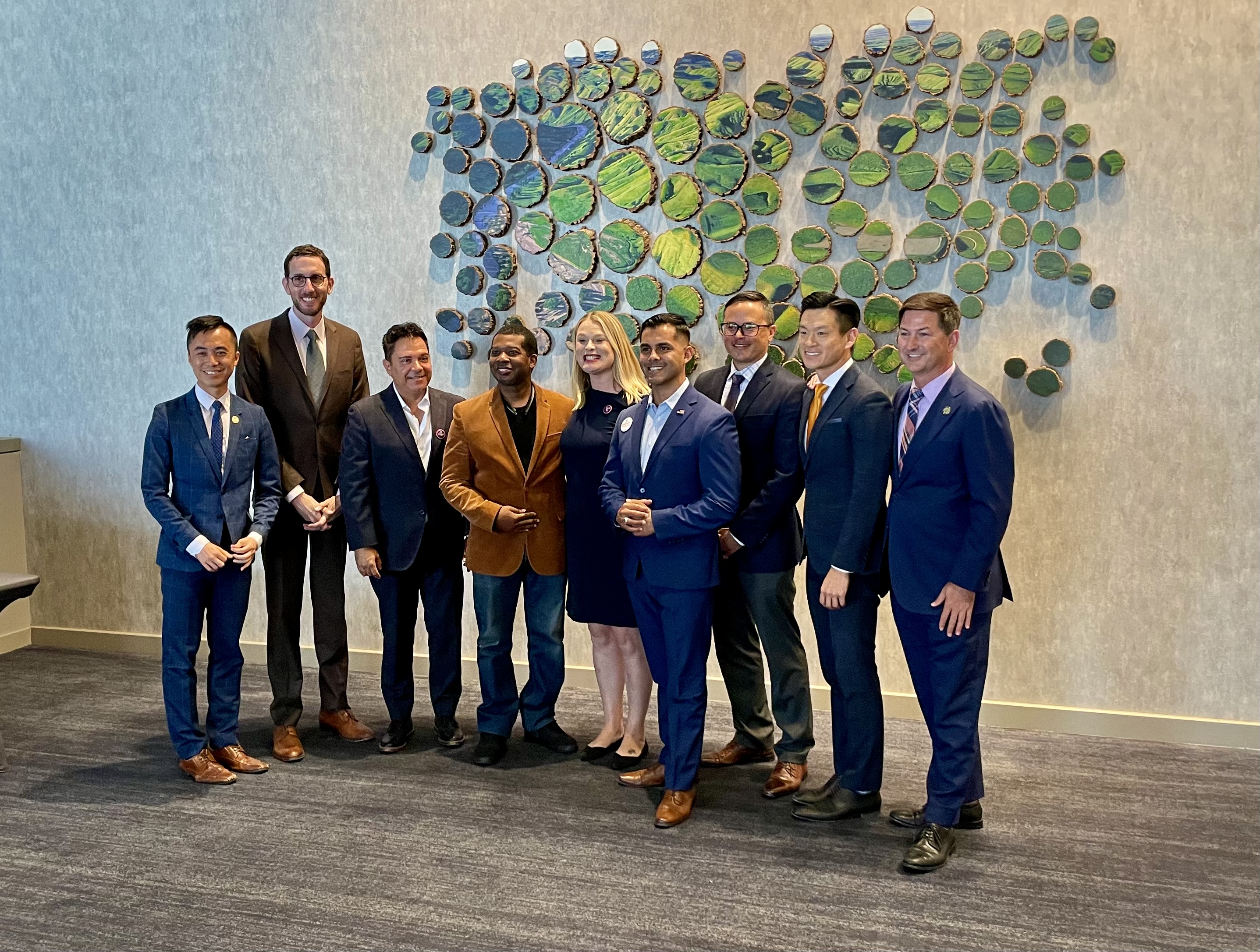 Top left: Assemblymember Ward and Senator Toni Atkins welcome House of Panama to Balboa Park's House of Pacific Relations International Cottages. Top right: Assemblymember Ward rallies with fast food workers at the State Capitol in support of AB 257. Bottom left: Breaking ground at the Pavilion at Tecolote Canyon Senior & Memory Care Facility. Bottom right: Attending the Equality California LGBTQ+ Leadership Summit.
---
As always, I want to thank you for your support. I am humbled to be your representative and work on these issues and more at the State Capitol. If you need assistance, please know that my district office staff is available and ready to serve or answer any questions you may have. Feel free to reach out during regular business hours and a staff member will return your call as soon as possible. I wish you, your family and your neighbors all the best.
Sincerely,


Christopher M. Ward
Assemblymember, 78th District