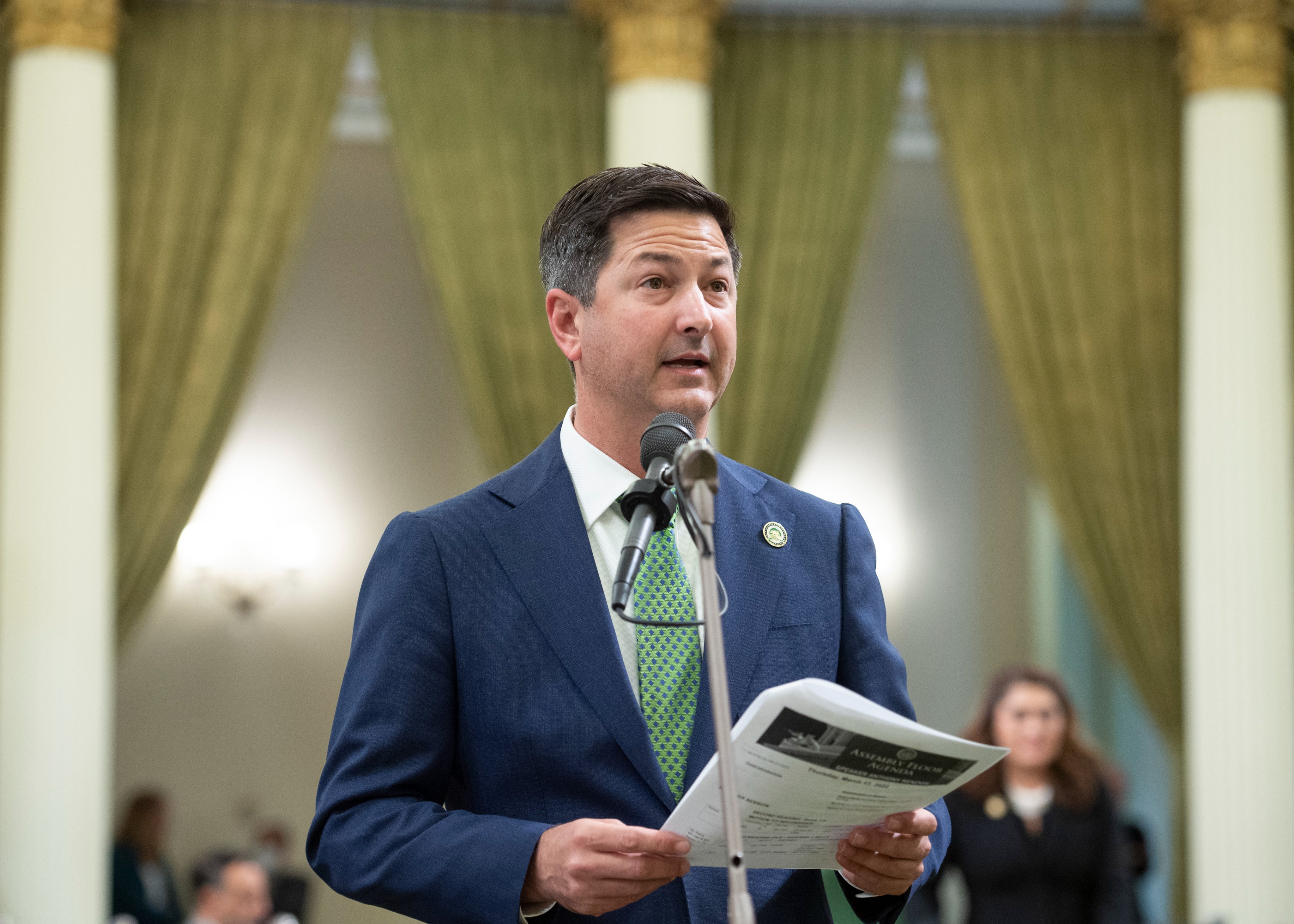 Every week, I hear about my constituents struggling with housing affordability, rising energy costs and the effects of climate change. As we continue to emerge from these challenging and unprecedented times, I assure you that I am hard at work introducing legislation aimed at easing some of these pressing issues. 
In the meantime, I am working with my colleagues in the Legislature, as well as Governor Newsom, on a comprehensive legislative package to address some immediate needs like the skyrocketing cost of gasoline as soon as possible without taking away crucial funding for roads and infrastructure improvements that California desperately needs.
I would like to take this opportunity to highlight several pieces of legislation that I have introduced this year:
California Housing Speculation Act: This legislation will impose a tax up to 25% on an investor's net capital gain from the time of purchase until the final sale or exchange of a property. This targeted tax penalty would provide a disincentive to housing investors, giving traditional homeowners the edge in securing a home purchase, and stabilizing home prices for all. For more information visit CAHousingSpeculation.org. 
Community Renewable Energy Program: This bill will establish a statewide "community solar and storage" program to allow renters, business owners and others who are unable to access the benefits of rooftop solar technology to subscribe and receive a credit on their utility bill based on the value of the renewable energy resource.
Transportation finance: federal funding: bridges: This legislation will ensure that federal funding from the federal Infrastructure Investment and Jobs Act is fairly allocated to cities and counties across California so they can invest in maintaining their infrastructure to prevent further deterioration and replace bridges that are in poor condition.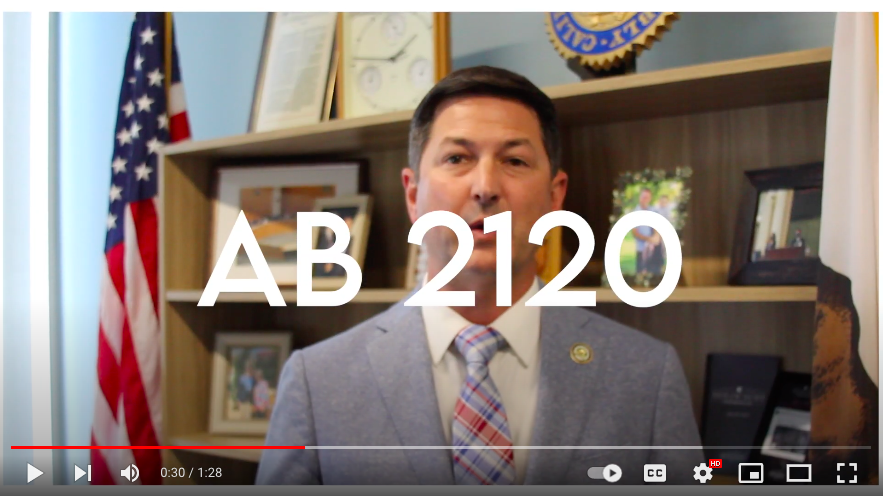 In total, I have introduced 17 bills this legislative session. To find a full list of my legislative package, please visit https://a78.asmdc.org/2022-legislative-bill-package.
HOUSING - HOUSING - HOUSING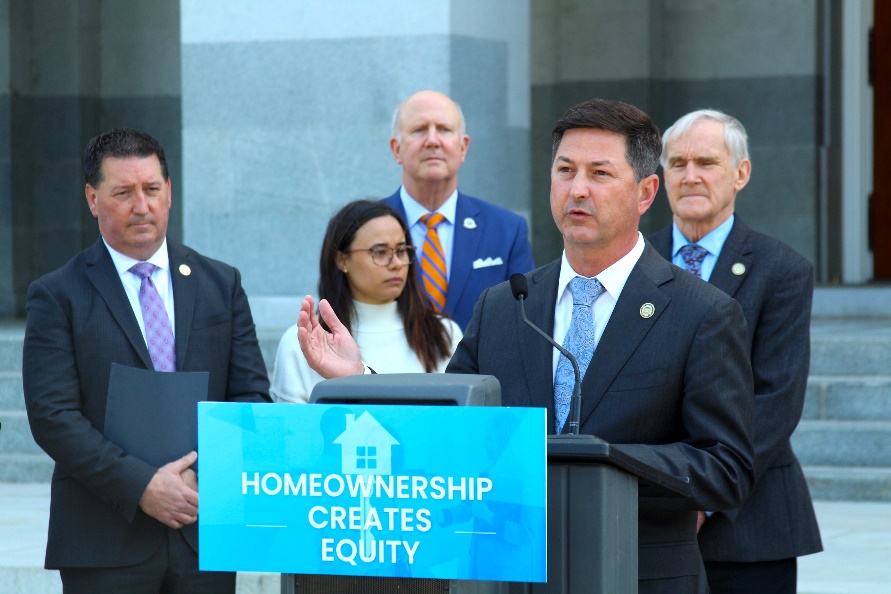 Earlier this month, I stood with several of my colleagues to request $400 million from Governor Newsom's proposed budget for housing. Californians are struggling under the weight of this housing market, and these funds could help working Californians overcome the hurdles of homeownership with targeted down payment assistance, funding for the CalHome Program and much more.
Homeownership in California has decreased to just 56% as the median home price continues to rise, leaving more families locked out of the housing market. It is unacceptable and we need to act now to secure a brighter future for Californians who want to own a home, build equity, and pass on generational wealth to their children.
HOMELESSNESS
Recently, more than $400,000 was awarded to my district from the California Department of Housing and Community Development to assist the unhoused population. The funding will be used to help individuals and families achieve economic and social independence through rapid rehousing assistance, emergency shelters, homelessness prevention and street outreach services, as well as supportive services including counseling, substance abuse treatment, and job training. The funding was secured through the 2021 Emergency Solutions Grant program administered by the United States Department of Housing and Urban Development.
OUT IN THE COMMUNITY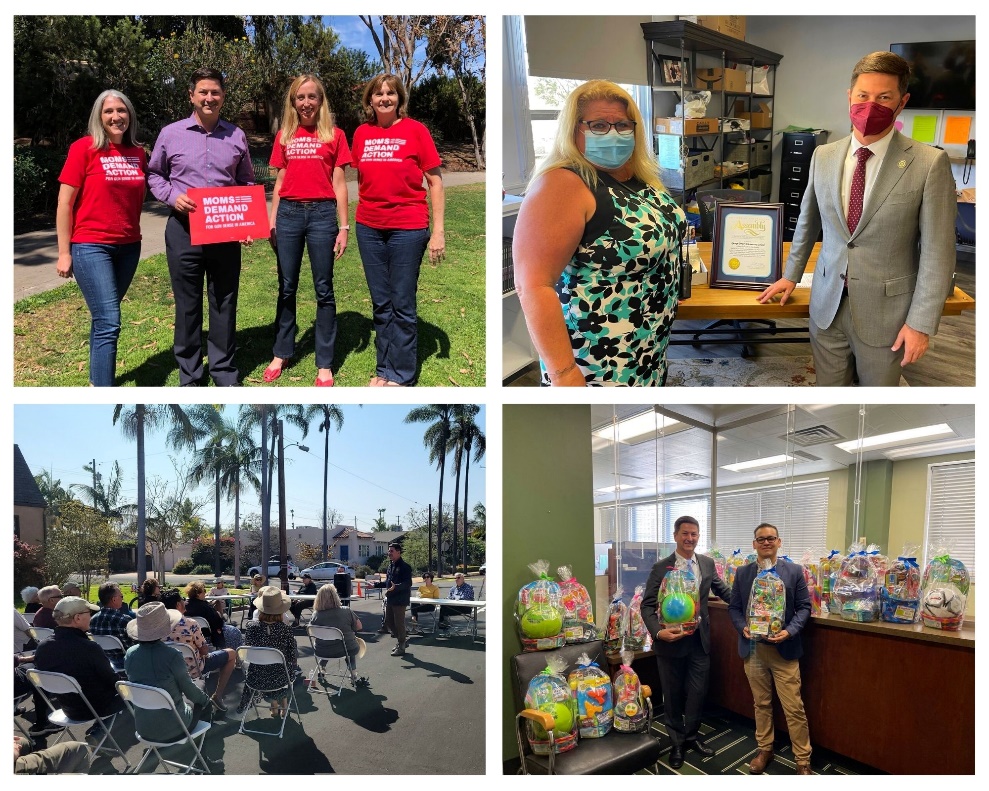 Top Left: Assemblymember Ward met with Moms Demand Action volunteers to discuss upcoming bills to tackle the senseless gun violence in our communities. Bottom Left: Assemblymember Ward spent time with the Burlingame Neighborhood Association at their annual block party! Top Right: Assemblymember Ward was proud to visit and honor Dewey Elementary for their designation as a Purple Star School that supports students of military families. Bottom Right: Assemblymember Ward and his liaison to the LGBTQ community pose with Easter baskets that his office will donate to the Imperial Court de San Diego's 20thAnnual Easter Egg Hunt.
I wish you, your family and your neighbors all the best. If my office can be of assistance with any state need or question, please call us at (619) 645-3090 or write to Assemblymember.Ward@assembly.ca.gov.